Quality Care Every Step of the Way
At Blue Kangaroo Packoutz, our philosophy is simple—we believe that thinking outside the box starts with caring about what's inside the box. When you choose Blue Kangaroo Packoutz as your contents restoration company, you can rest assured knowing we care about each piece of content we restore. We also care about keeping the process as smooth for homeowners, insurance adjusters, and contractors alike.
Property Owners
From small apartments, to large multi-unit facilities, Blue Kangaroo Packoutz is here for you every step of the way. We provide industry-leading services to not only repair and restore your items but to preserve sentimental value. We partner with insurance adjusters and contractors to keep the restoration process worry-free.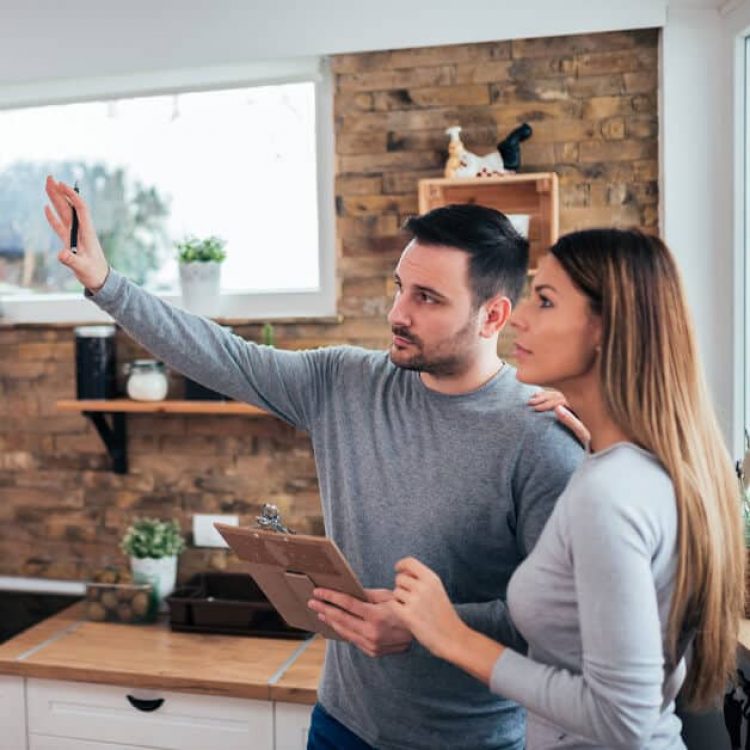 Insurance Adjusters
We work with insurance companies to save time and money on restoration services so our customers can get back to enjoying their valued items.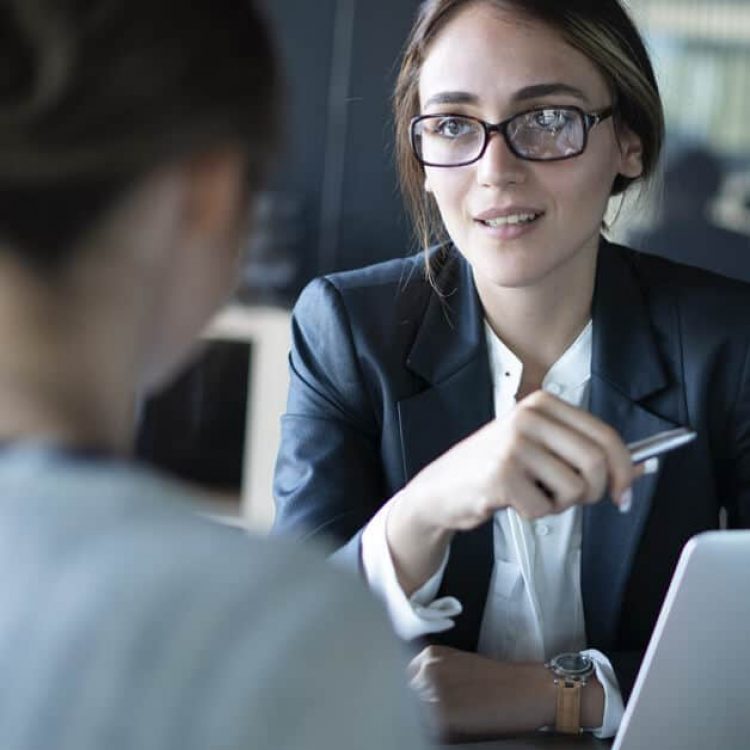 Restoration Contractors
After disaster strikes, general contractors and construction companies are eager to get to work making structural repairs. Blue Kangaroo Packoutz goes to work removing and securing contents so everyone involved can keep the restoration process moving in a timely manner.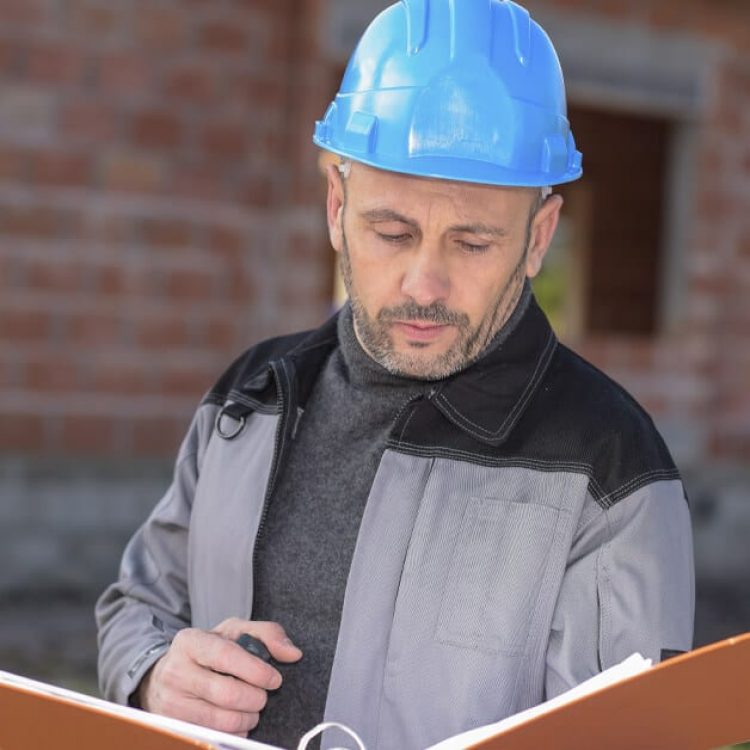 The Blue Kangaroo Packoutz Process
After disasters strike, it's natural to worry about your personal belongings. That's why we've created an approach that gives you peace of mind every step of the way. Our goal is to make the restoration process easier for you until the day you move back home.
Success
Stories
WHAT MAKES US DIFFERENT THAN YOUR Average Restoration Company?
Service TITLE

Lorem ipsum dolor sit amet, consetetur sadipscing elitr, sed diam nonumy eirmod tempor invidunt ut labore et dolore magna aliquyam erat, sed diam voluptua…

Service TITLE

Lorem ipsum dolor sit amet, consetetur sadipscing elitr, sed diam nonumy eirmod tempor invidunt ut labore et dolore magna aliquyam erat, sed diam voluptua…

Service TITLE

Lorem ipsum dolor sit amet, consetetur sadipscing elitr, sed diam nonumy eirmod tempor invidunt ut labore et dolore magna aliquyam erat, sed diam voluptua…

Service TITLE

Lorem ipsum dolor sit amet, consetetur sadipscing elitr, sed diam nonumy eirmod tempor invidunt ut labore et dolore magna aliquyam erat, sed diam voluptua…

Service TITLE

Lorem ipsum dolor sit amet, consetetur sadipscing elitr, sed diam nonumy eirmod tempor invidunt ut labore et dolore magna aliquyam erat, sed diam voluptua…