Packout. Moving. Storage.
Blue Kangaroo Packoutz of Fairfax is Fairfax, Springfield, and Centerville's most trusted contents restoration service. Backed by a global leader in property restoration, Blue Kangaroo Packoutz offers our comprehensive restoration services at a cost-effective price. When disaster strikes, we're here to help you get back to enjoying your cherished items.
Contents Packouts & Inventory
From our initial assessment to restoration to unpacking, we handle the entire restoration process. Blue Kangaroo Packoutz is here for you every step of the way.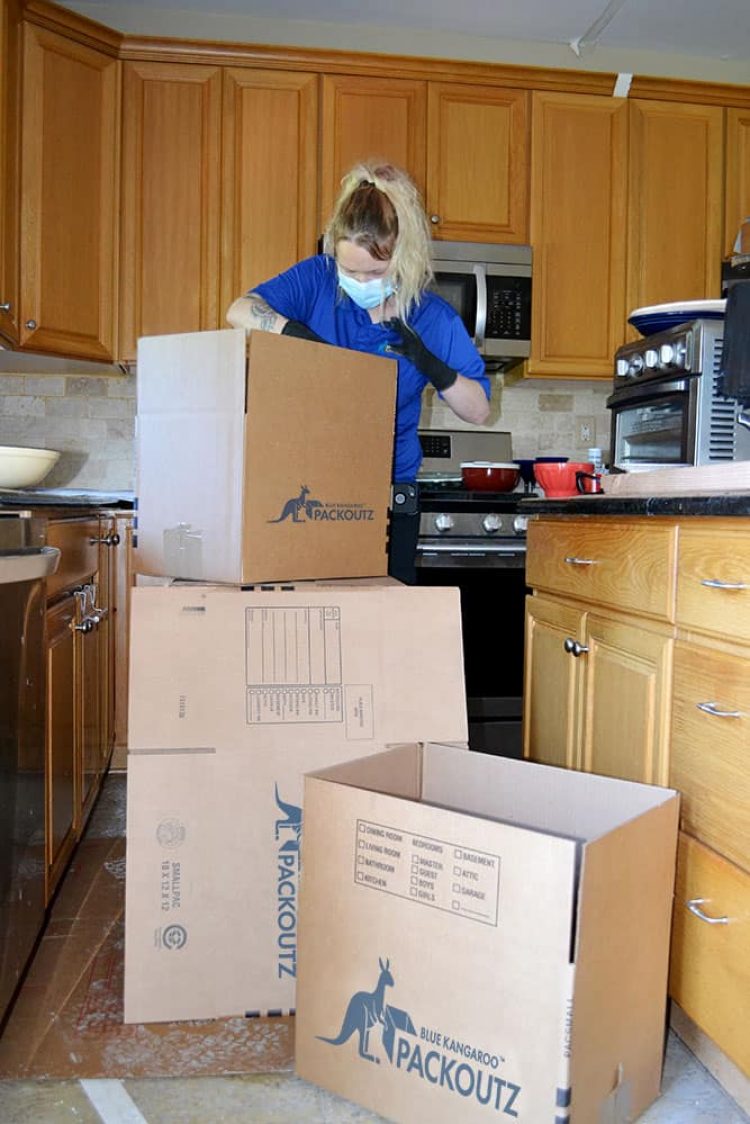 Contents Cleaning & Restoration
Contents restoration and cleaning services are the name of our game. Backed by more than 70 years in the contents restoration industry, we provide unparalleled workmanship. Customers in Fairfax, Springfield, Centerville, and surrounding cities can count on us for a job well done.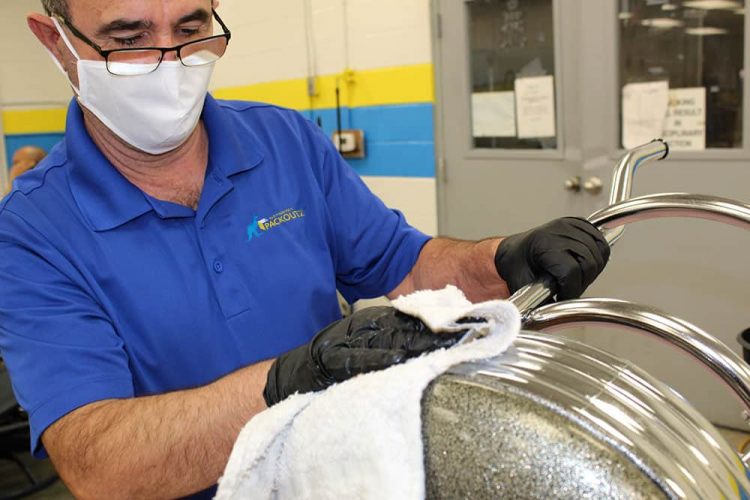 On-Site Contents Services
Blue Kangaroo Packoutz of Fairfax is able to restore and store contents in your area. Our convenient, cost-effective onsite content storage is available to customers in Fairfax, Springfield, Centerville, and the surrounding areas.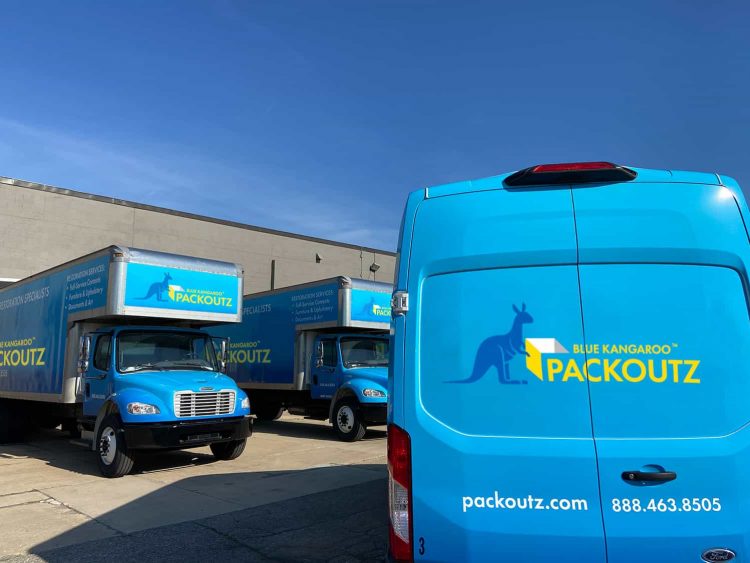 Electronics Restoration
We partner with Fairfax's most trusted and qualified appliance restoration specialists to restore components, recover data, and more.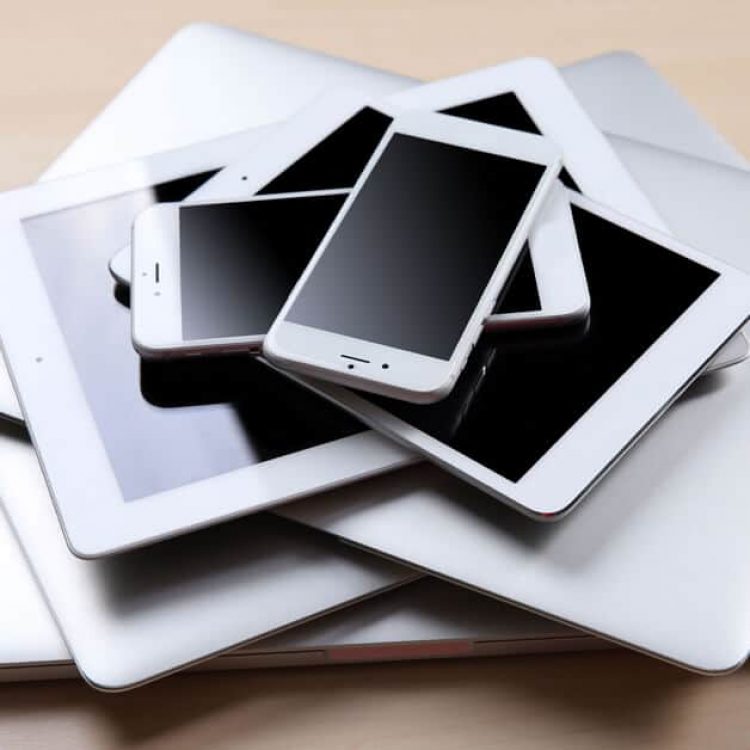 Textile Cleaning & Restoration
Blue Kangaroo Packoutz also offers professional textile cleaning and restoration services. Whether it's your favorite set of curtains or an heirloom rug, we can make any textiles look as good as new.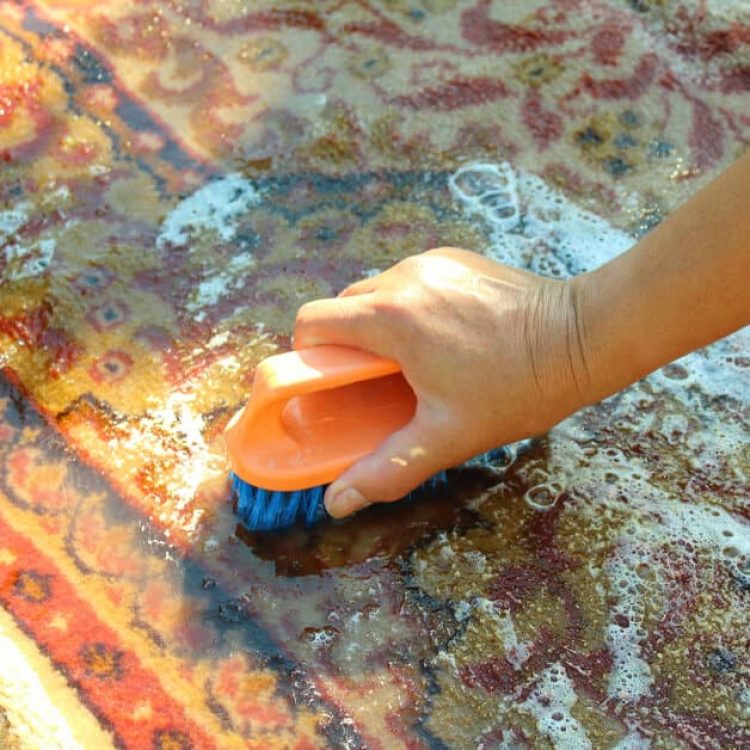 Document Cleaning & Restoration
Call our professionals right away if your important documents have suffered water, fire, or smoke damage. If you act quickly, our proven restoration method can recover the majority of documents. On top of this, our bar code tracking software allows you to keep tabs on your documents throughout the recovery process.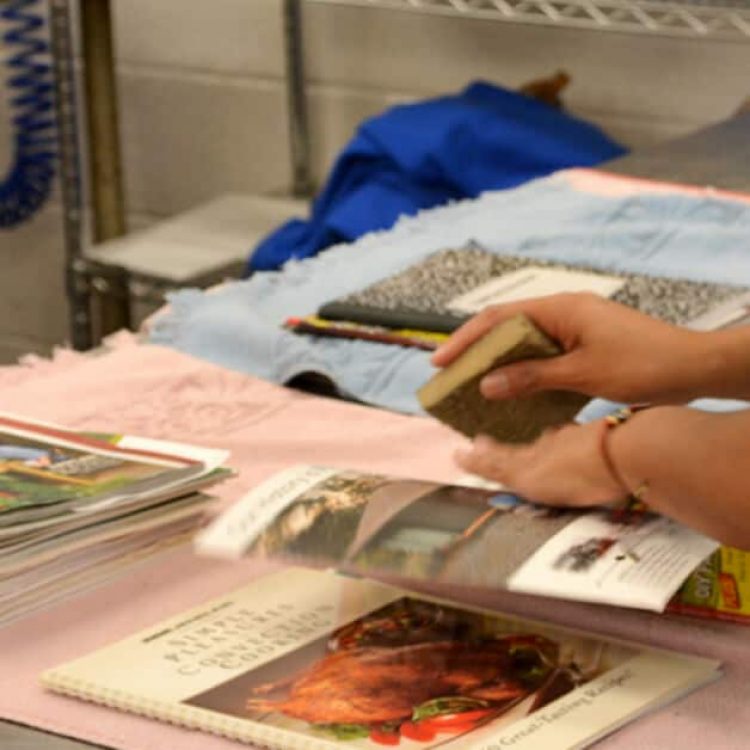 Furniture Reupholstery & Refinishing
Our upholstery and furniture restoration specialists have the knowledge and experience needed to revitalize your furniture. Enjoy restored, like-new furniture with Blue Kangaroo Packoutz of Fairfax.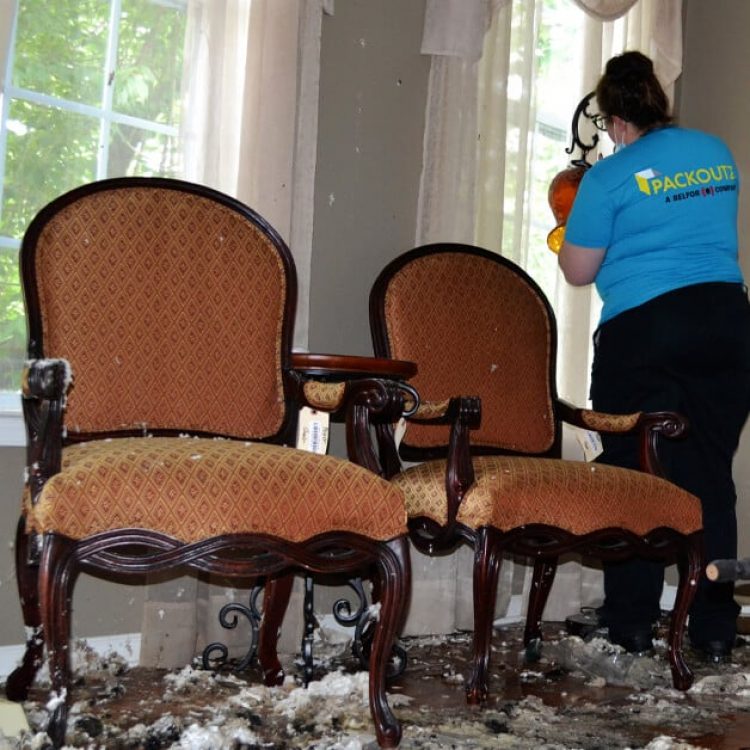 Antiques Restoration & Refinishing
Antique refinishing and restoration takes special care. Our team of experts is trained to handle every detail of your cherished antiques. You can trust out Blue Kangaroo Packoutz of Fairfax to show your valuables the utmost respect.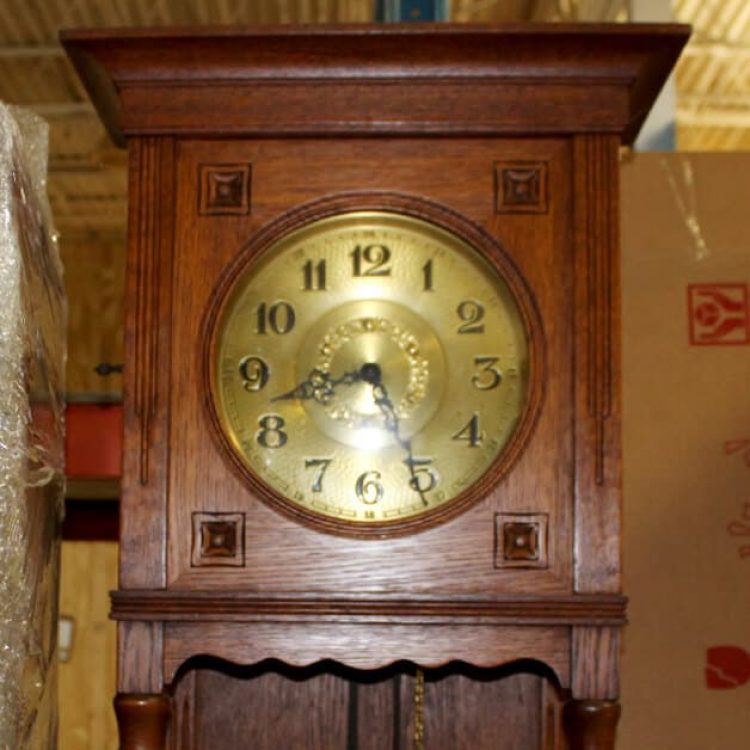 Art Framing, Cleaning & Restoration
Backed by years of experience, our framing and restoration experts are trained to work with all types of paintings and art media. We're also able to re-mat, re-frame, and preserve artwork to museum quality standards. Trust Blue Kangaroo Packoutz to bring your favorite art pieces to their pre-loss condition.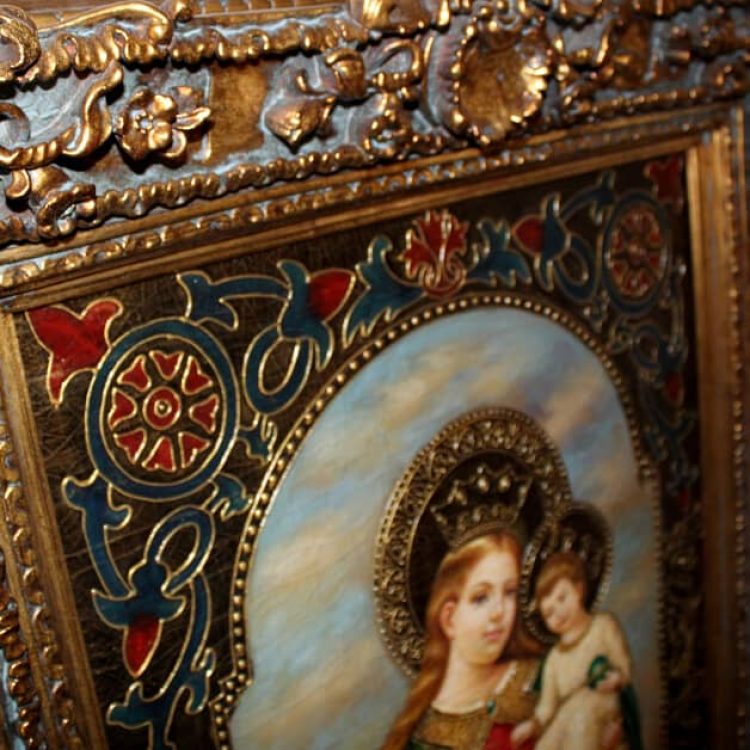 Contents Restoration Services & Specialties
Thinking outside the box means caring about what's inside the box. This is contents cleaning and restoration, reimagined.