Packout. Moving. Storage.
Blue Kangaroo Packoutz of Fresno County provides the Fresno area's most trusted contents restoration services. Backed by BEFLOR, the leader in property restoration, Blue Kangaroo Packoutz offers the area's best restoration services at a price that won't break the bank. When disaster strikes, you can rest assured knowing we're on your side.
Contents Packouts & Inventory
From our initial assessment until the day you move home, we seamlessly handle the entire restoration process. Blue Kangaroo Packoutz has got your back every step of the way.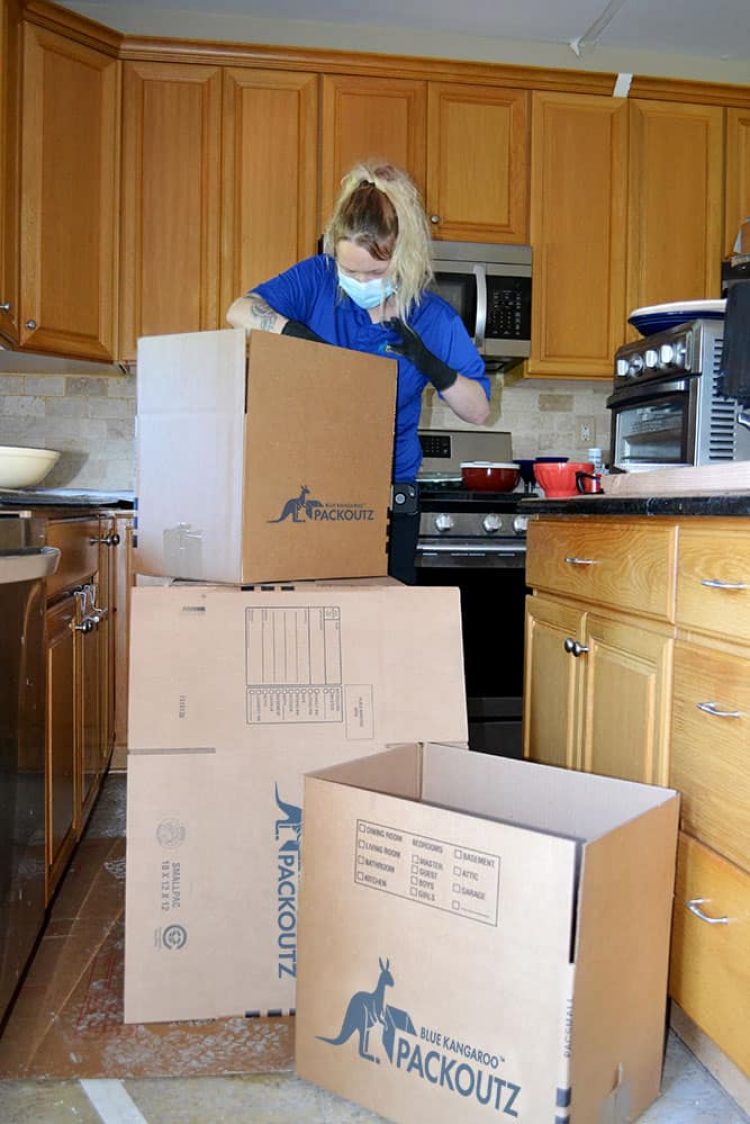 Contents Cleaning & Restoration
Contents restoration and cleaning services are the heart of what we do. With more than 70 years in the contents restoration industry, we provide a level of workmanship that is unmatched. Customers in Fresno, Clovis, Madera, and surrounding cities can count on us for a job well done.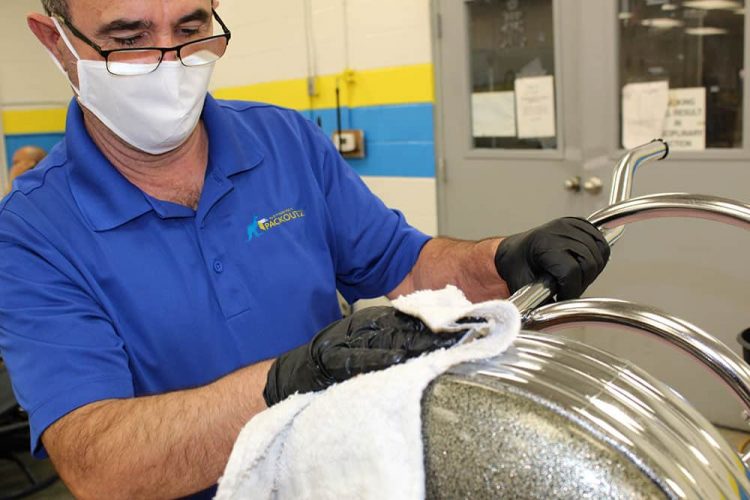 On-Site Contents Services
Don't want your contents traveling far from home? In many cases, Blue Kangaroo Packoutz of Fresno County can store and repair your contents right on your property. Our convenient onsite content storage is available to customers in Fresno, Clovis, Madera, and the surrounding areas.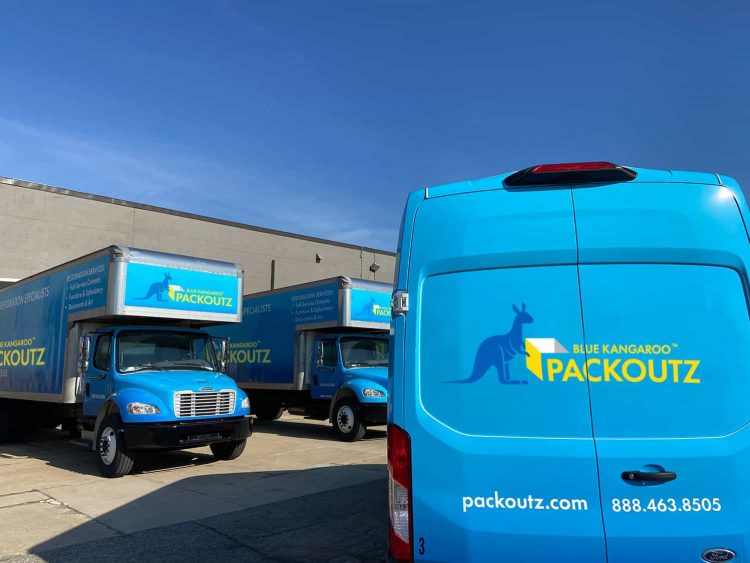 Electronics Restoration
Replacing the electronics and appliances in your home can get expensive fast. There's a better way! We partner with Fresno County's most trusted and qualified appliance restoration specialists to restore components, recover data, and more.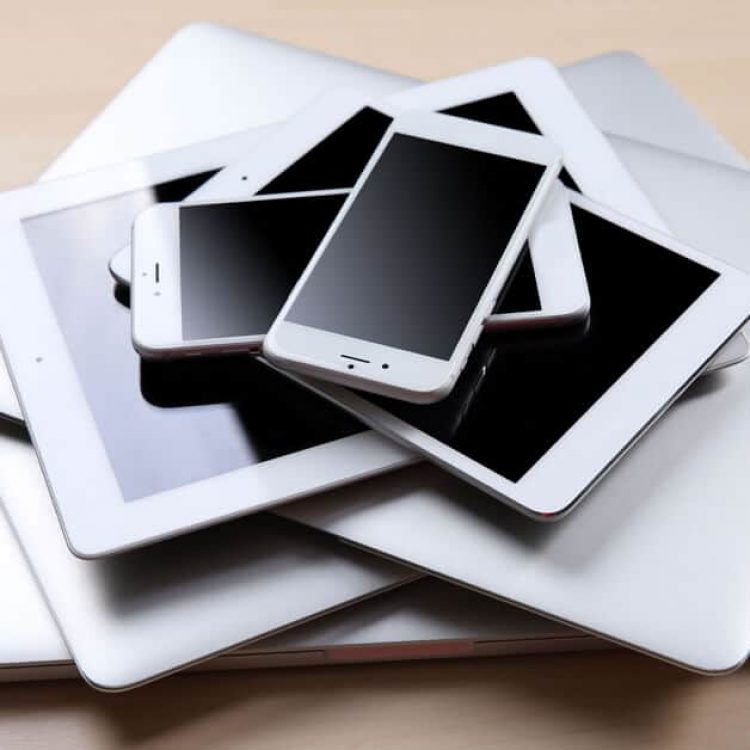 Textile Cleaning & Restoration
Blue Kangaroo Packoutz offers textile cleaning and restoration services that will get your soft goods looking as good as new. From curtains to heirloom rugs, we can handle it all.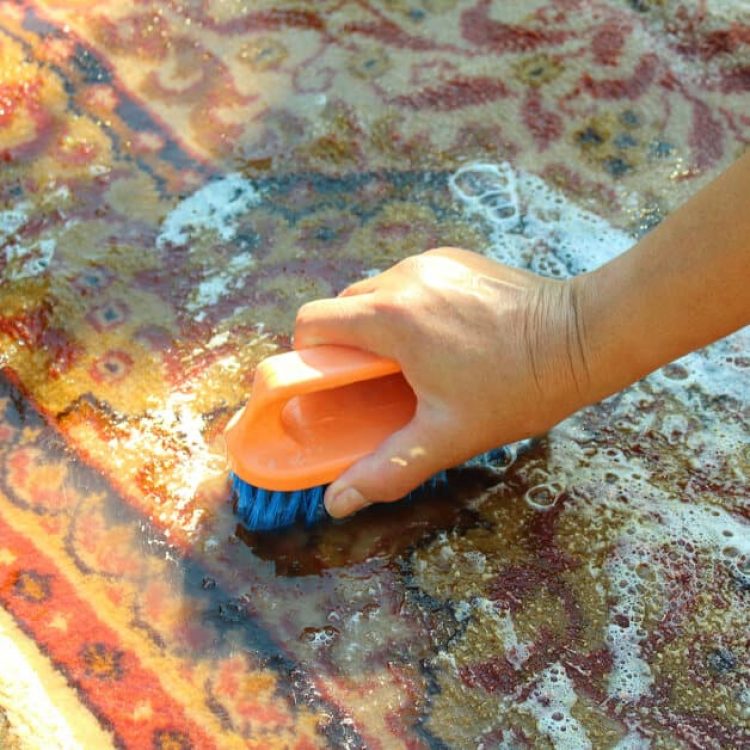 Document Cleaning & Restoration
If your important documents have been damaged in in an accident or disaster, time is of the essence. Our technicians use the latest innovations to restore and preserve your documents, and if you act quickly, we can recover the majority of them. With our barcode tracking software, you'll be able to keep tabs on them throughout the recovery process.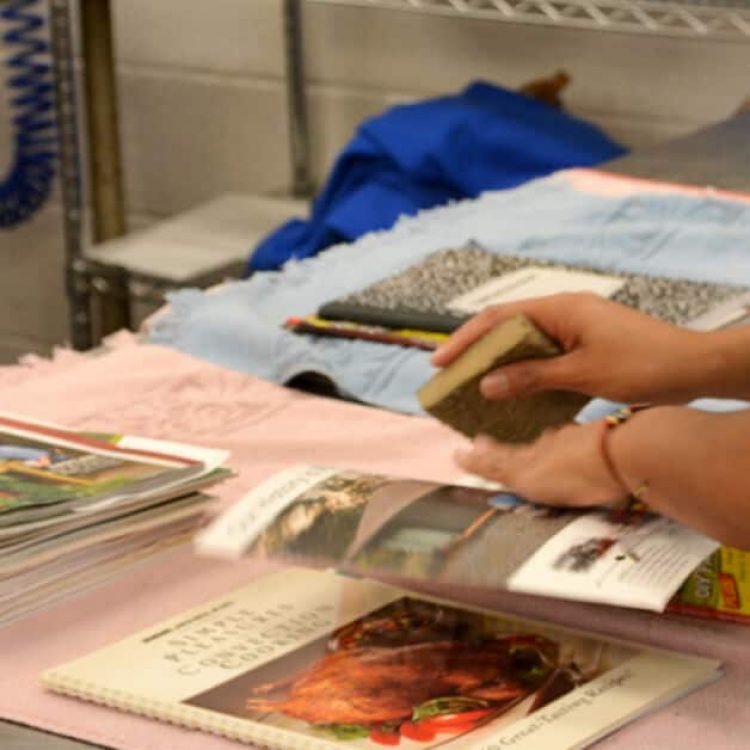 Furniture Reupholstery & Refinishing
Our upholstery and furniture restoration specialists can revitalize even the most delicate, ornate pieces. We'll restore your furniture to like-new condition.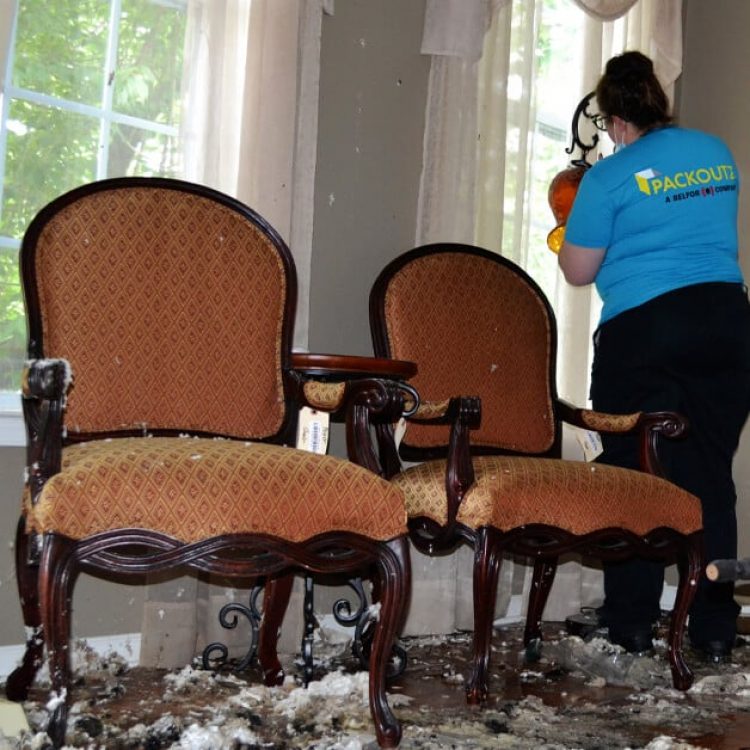 Antiques Restoration & Refinishing
Antique refinishing and restoration takes expert training. Our antique specialists have been trained in the best ways to restore your antiques gently and effectively. Blue Kangaroo Packoutz of Fresno County will always show your valuables the utmost respect.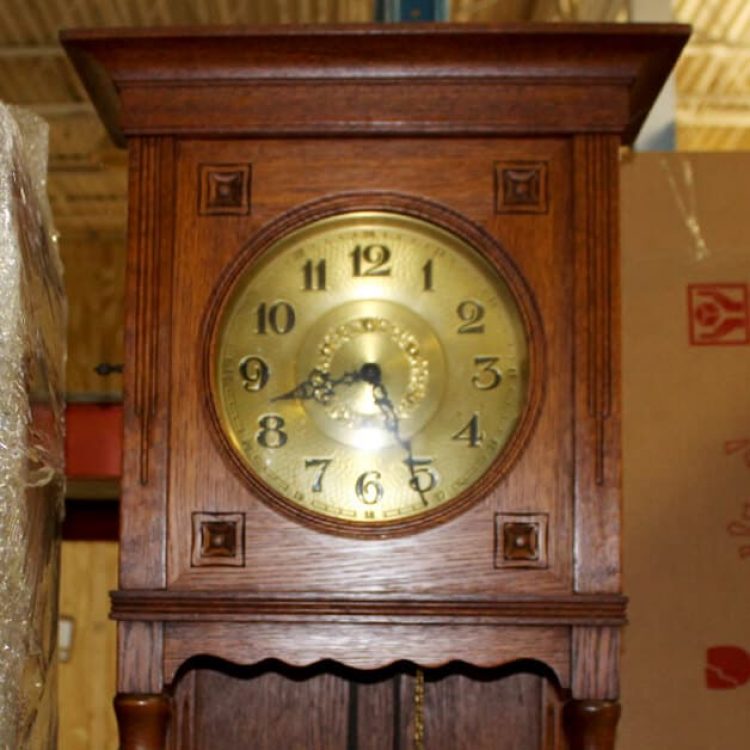 Art Framing, Cleaning & Restoration
Our framing and restoration experts have years of experience and training with all artistic mediums. We're also able to re-mat, re-frame, and preserve artwork to museum quality standards. Trust Blue Kangaroo Packoutz to return your art to its pre-loss condition.