Packout. Moving. Storage.
Blue Kangaroo Packoutz of the Front Range is the most trusted contents restoration service in Fort Collins, Littleton, Westminster, and Colorado Springs. Blue Kangaroo Packoutz offers top-quality restoration services at an affordable price. We are dedicated to helping you enjoy your personal belongings again after a disaster occurs.
Property Restoration
Blue Kangaroo Packoutz is committed to being here for you through every step of the restoration process. From the initial assessment to the final unpacking, you can count on us to handle things with professionalism and respect.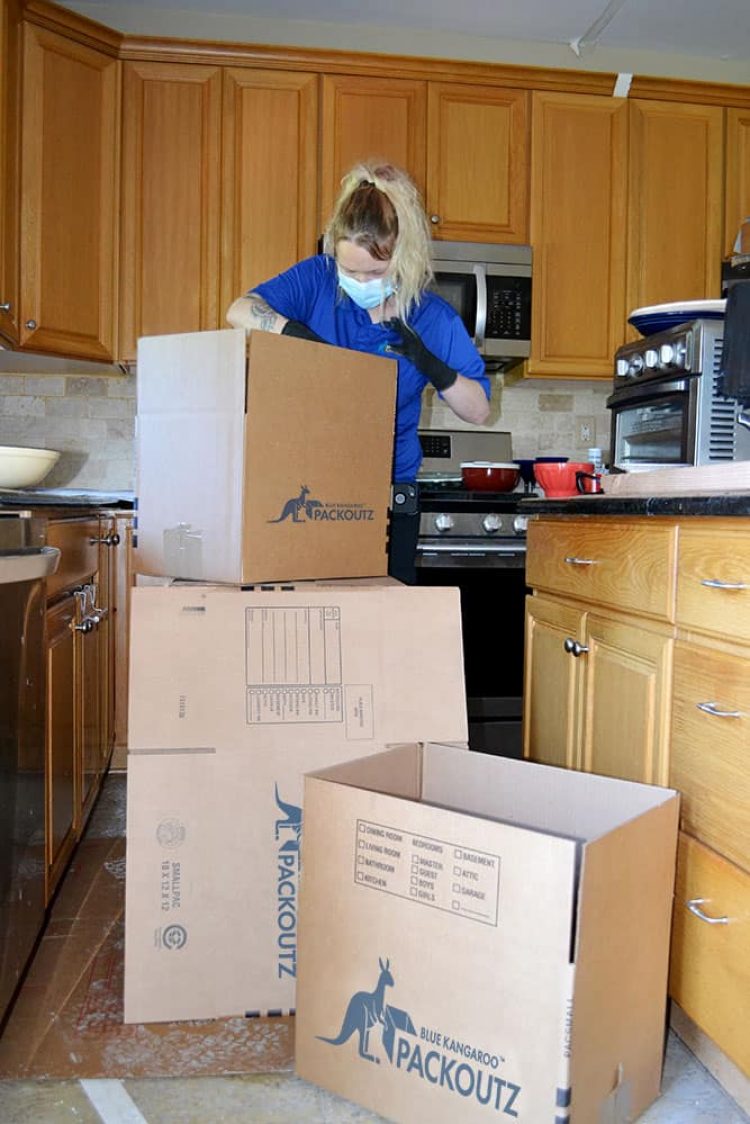 Contents Cleaning & Restoration
Our Fort Collins team specializes in contents cleaning and restoration. With over 70 years in the contents restoration industry, it's easy to see why we are the top choice for residents in Littleton, Fort Collins, and Colorado Springs. Our valued customers can always count on us for a job well done.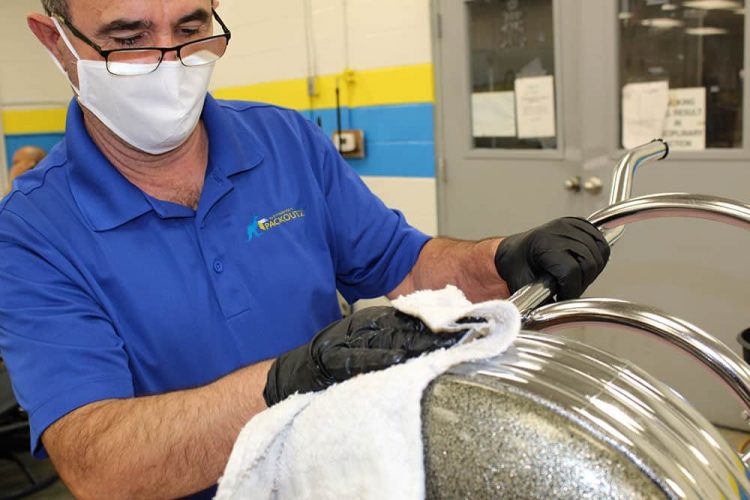 On-Site Contents Services
With our convenient and cost-effective content storage, we are able to reach customers in Fort Collins, Littleton, Colorado Springs, and beyond!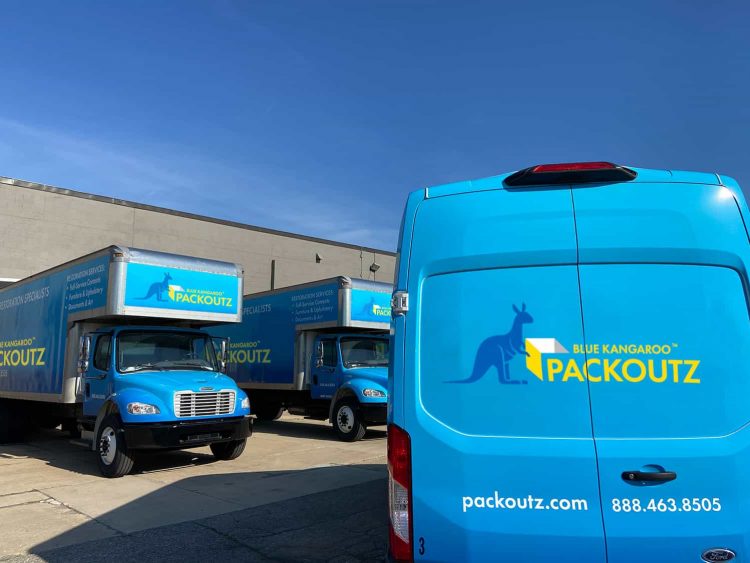 Electronics Restoration
We partner with the top appliance restoration companies in the Fort Collins and Colorado Springs area to restore components, recover your data, and more.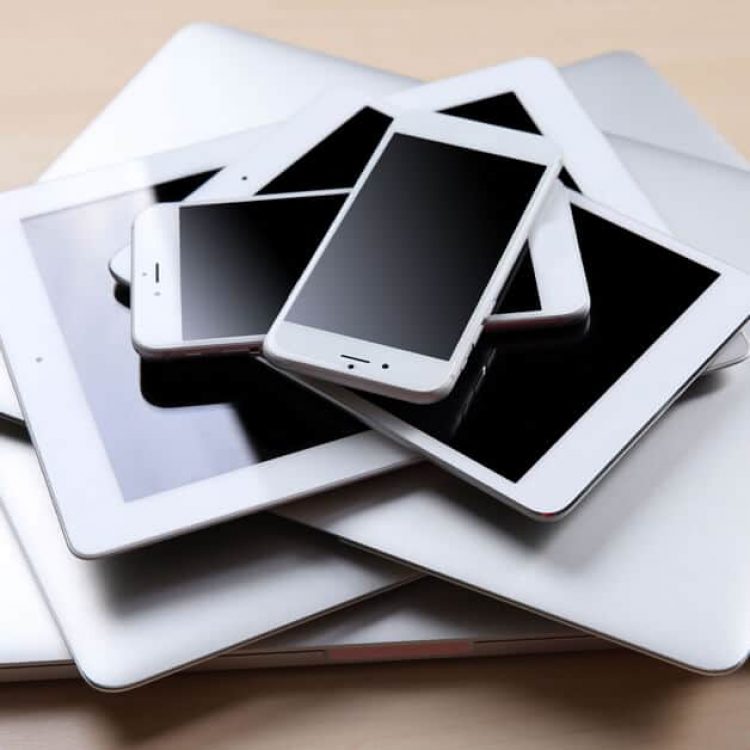 Textile Cleaning & Restoration
Blue Kangaroo Packoutz is also equipped to offer professional textile cleaning and restoration services. From thick drapes to a delicate heirloom rug, we are able to make your textiles look brand new again!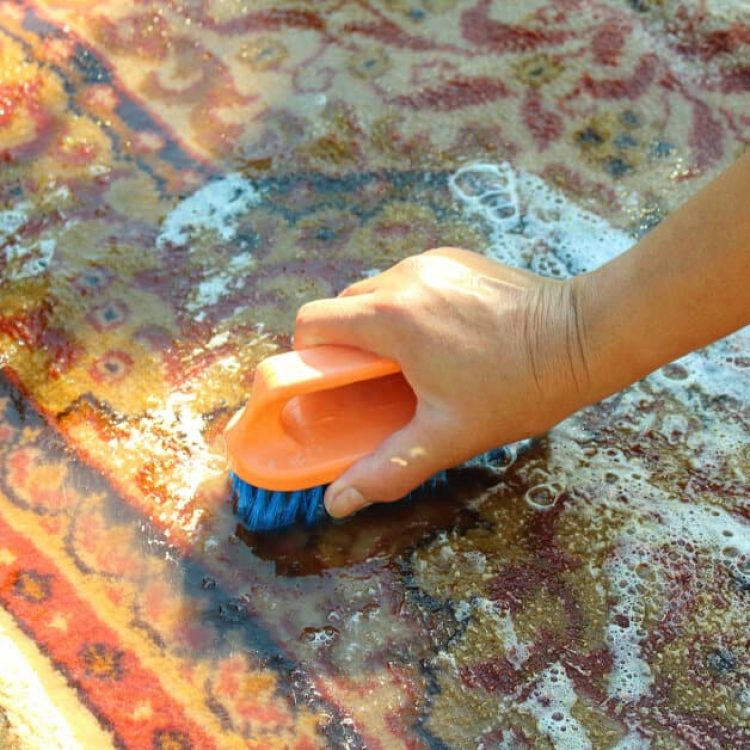 Document Cleaning & Restoration
If the important documents in your home have been damaged by water, fire, or smoke, call our team of professionals right away. If you act quickly, our restoration methods can recover the majority of your precious documents. And with our secure tracking system, you can keep an eye on your documents at all times.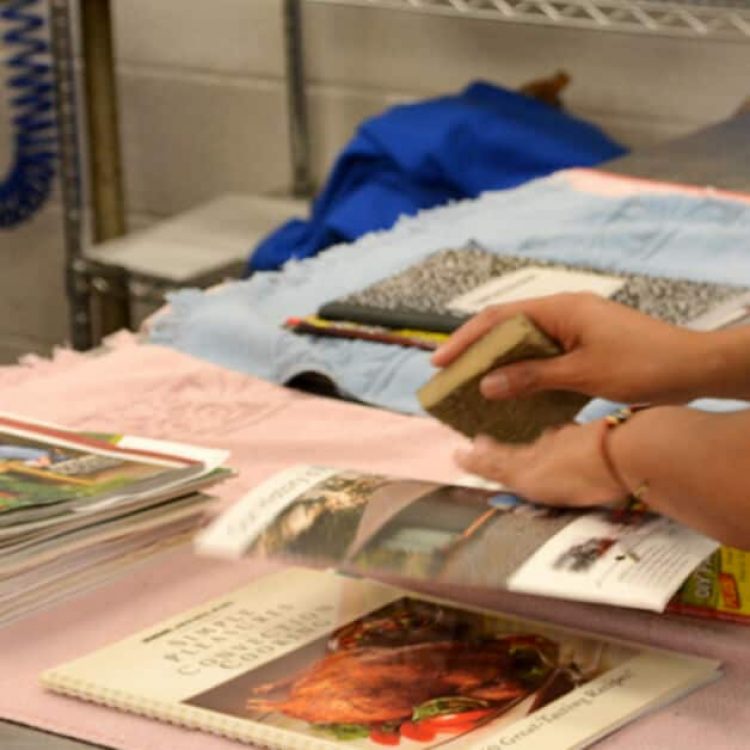 Furniture Reupholstery & Refinishing
If the furniture in your home has been damaged by a disaster, you don't have to get rid of it. Our upholstery and furniture restoration specialists have what it takes to completely revitalize your furniture. You and your family can enjoy furniture that looks, feels, and smells brand new with the help of the professionals at Blue Kangaroo Packoutz of the Front Range.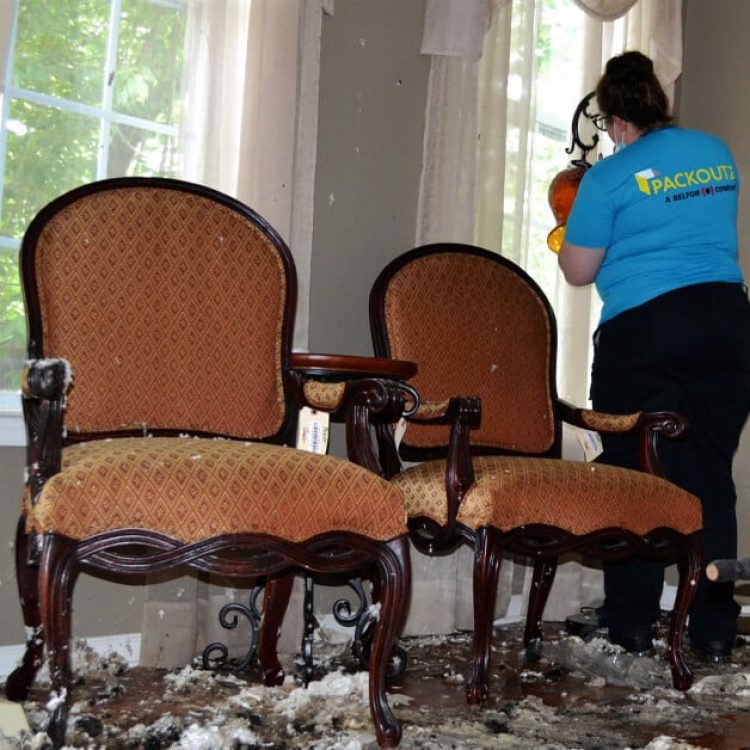 Antiques Restoration & Refinishing
Antique refinishing and restoration requires another level of care. At Blue Kangaroo Packoutz of the Front Range, we are trained and equipped to handle every one of your antiques. We handle your valuables with care and respect and restore them to their very best.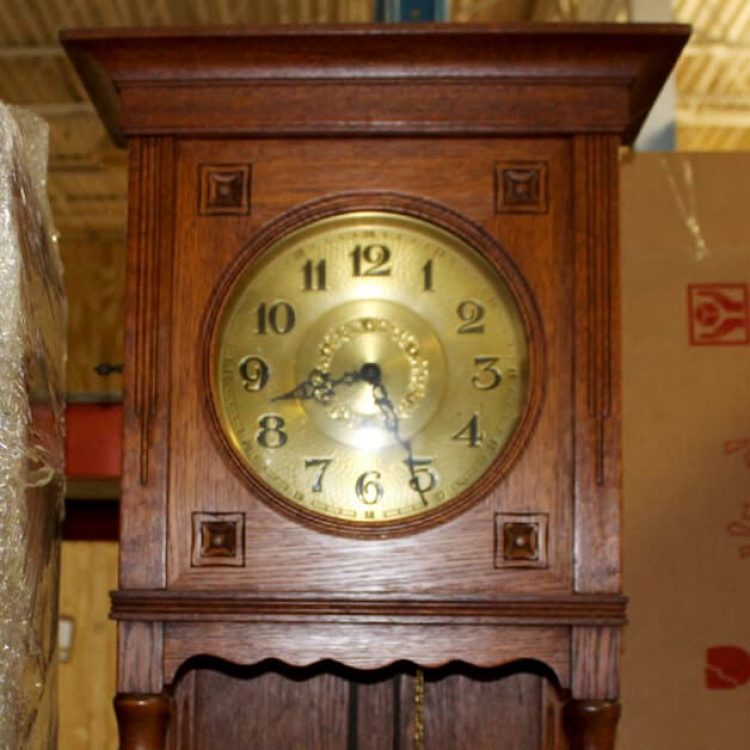 Art Framing, Cleaning & Restoration
With years of experience and extensive training, our restoration specialists are prepared to work with all types of paintings and art media. We re-mat, re-frame, and preserve the artwork from your home to museum quality standards. You can rely on the Fort Collins Blue Kangaroo Packoutz team to bring your favorite art pieces back to their original vibrancy and beauty.