Contents Cleaning and Restoration, Reimagined.
Blue Kangaroo Packoutz is the trusted name for comprehensive contents, furniture, art, and document restoration services. We offer solutions to help homeowners, property owners, businesses, and institutions restore what they value most. Blue Kangaroo Packoutz provides a variety of contents restoration services that are designed to save you time, money, and headaches.
About Us
When it comes to restoring your valued items, Blue Kangaroo Packoutz of Denver is here to go the extra mile for you. Thinking outside the box starts with caring about what is inside the box.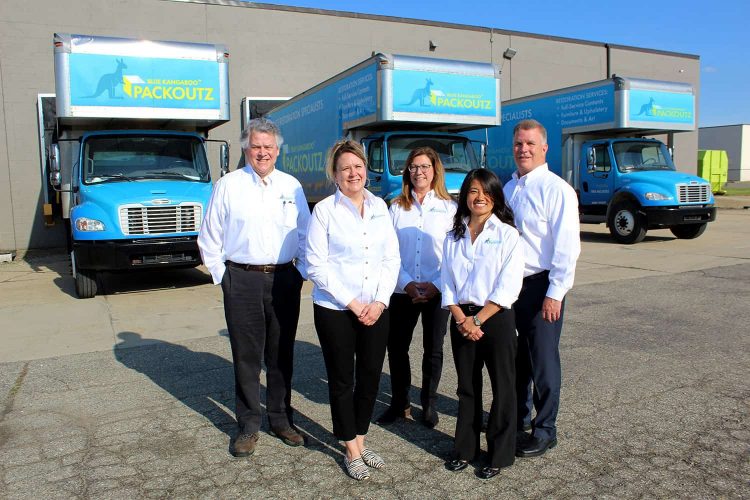 Careers
Explore a career with Blue Kangaroo Packoutz of Denver, the industry leader in comprehensive contents restoration services.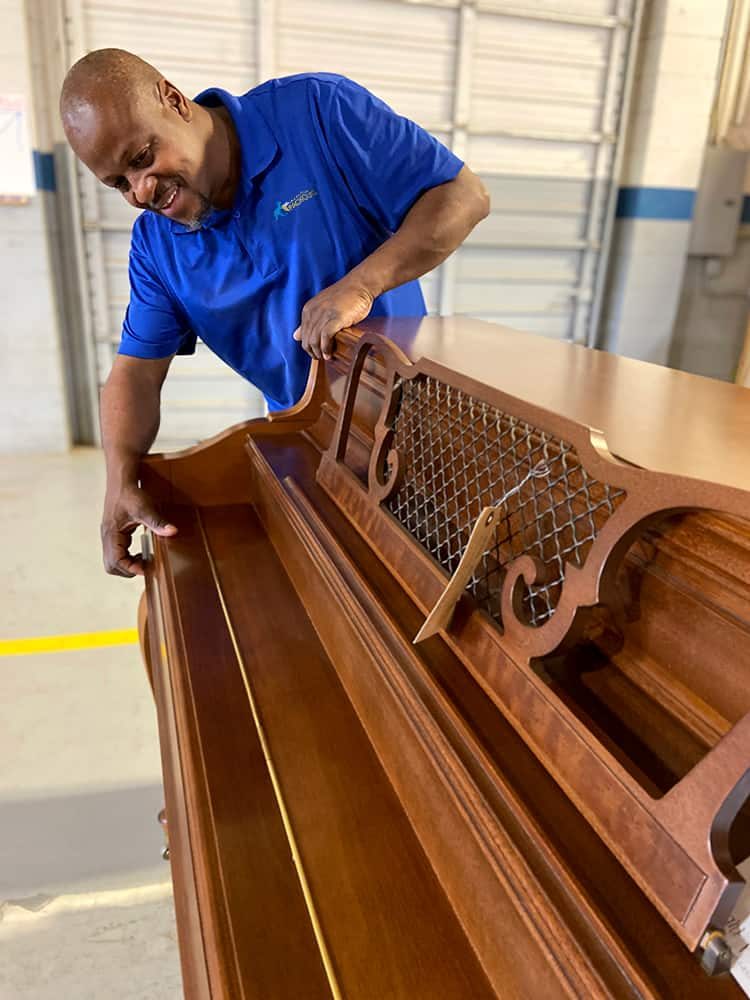 FAQs – Frequently Asked Questions
Answers to commonly asked questions we receive at Blue Kangaroo Packoutz.