Packout. Moving. Storage.
Blue Kangaroo Packoutz is a leader in the contents restoration industry. We offer comprehensive, cost-effective, and quality restoration services so our client's can get back to enjoying their treasured items. 
Contents Packouts & Inventory
We do all of the work for you! From the initial assessment, to the packout, restoration, and delivery, Blue Kangaroo Packoutz has your back every step of the way.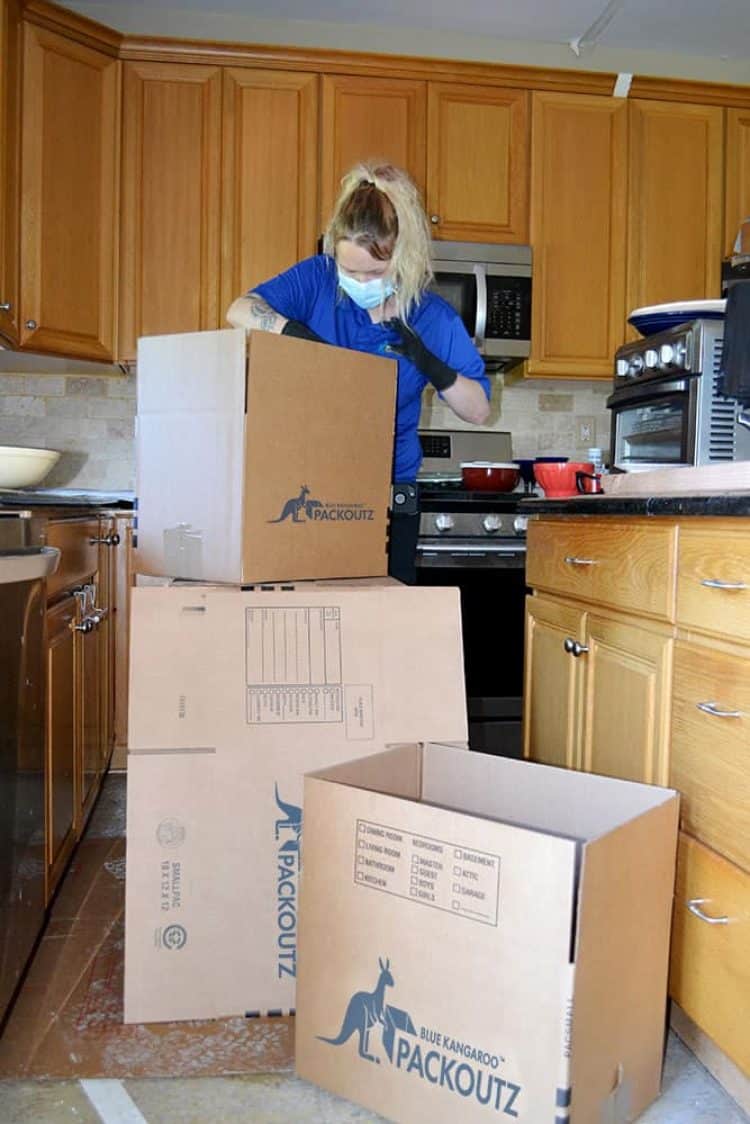 Contents Cleaning & Restoration
Complete contents restoration and cleaning services is our specialty. With over 70 years of experience in the content restoration industry, our attention to detail and quality of work is unparalleled.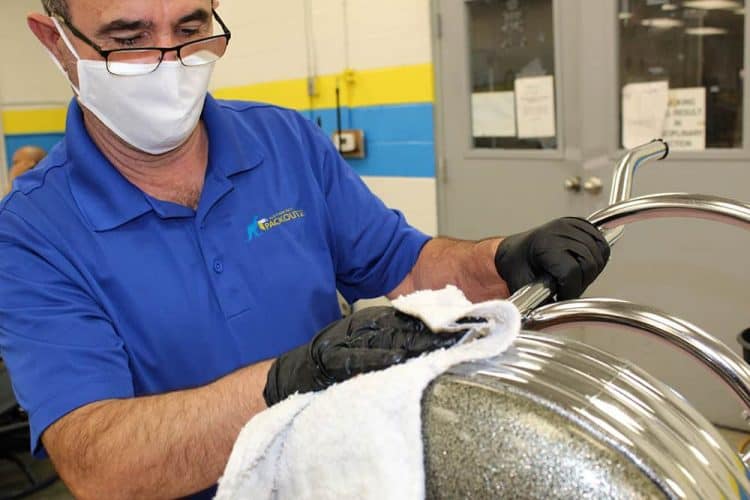 On-Site Contents Services
Sometimes, the restoration work and contents storage can be done right where you are. We offer cost-effective and convenient on-site contents services to our customers.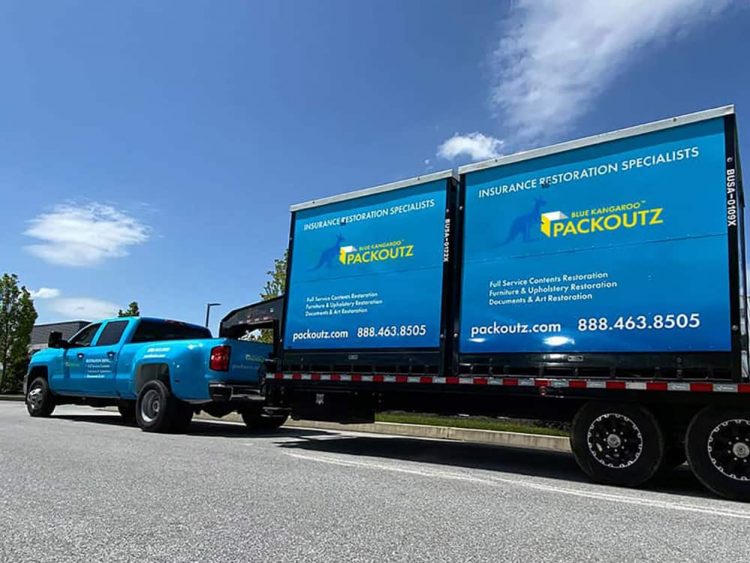 Electronics Restoration
Blue Kangaroo Packoutz partners with qualified, trusted, and experienced electronics restoration specialists. Our electronics restoration specialists have the ability and training necessary to restore components, recover data, and more.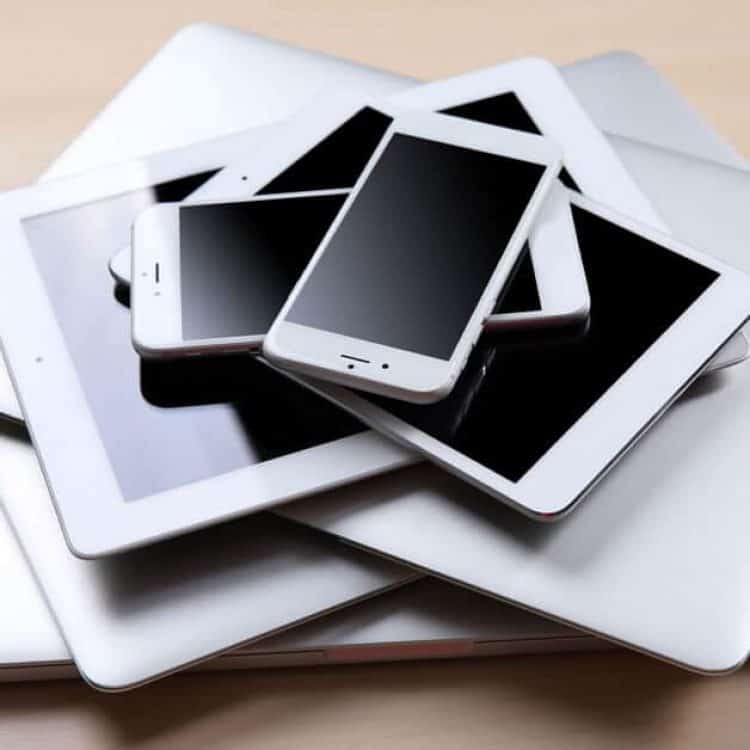 Textile Cleaning & Restoration
We offer professional textile cleaning and restoration services to our clients. We partner with specialists to take care of all aspects of textile restoration.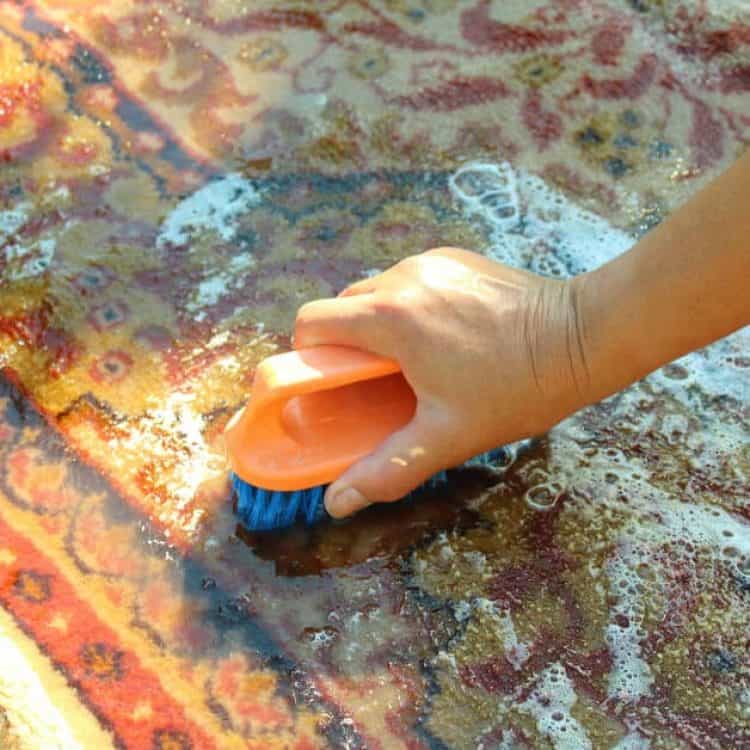 Document Cleaning & Restoration
While you might think otherwise, the vast majority of items can be recovered if you respond quickly and with care using Blue Kangaroo Packoutz's proven restoration methods and barcode tracking software.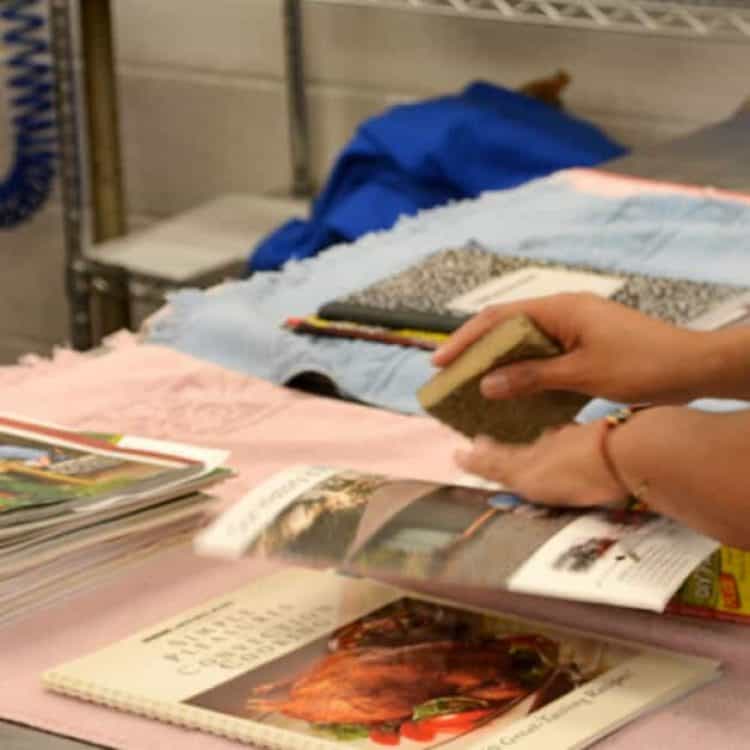 Furniture Reupholstery & Refinishing
Blue Kangaroo Packoutz furniture reupholstery and refinishing specialists provide skilled craftsmanship and a solid knowledge of what's required for high quality work.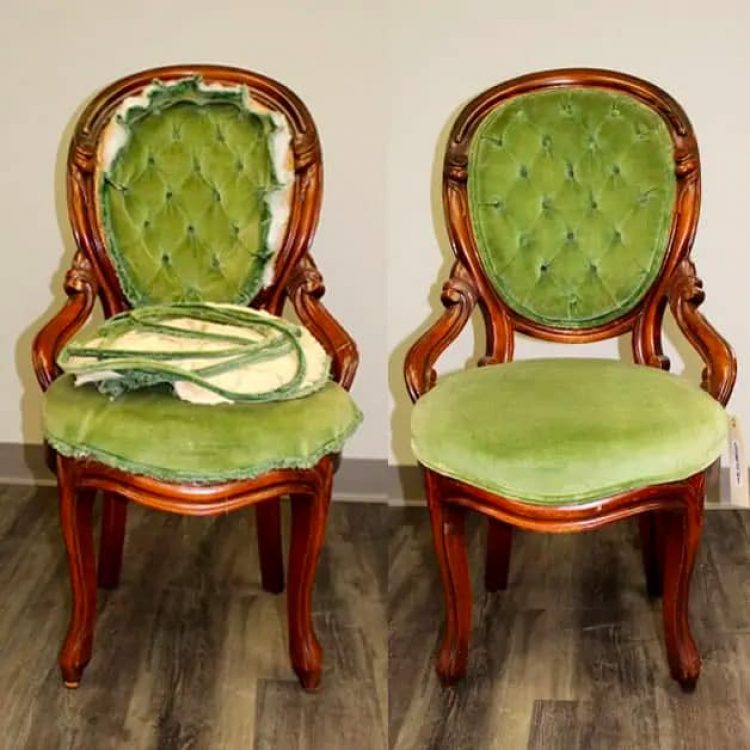 Antiques Restoration & Refinishing
Antique restoration and refinishing requires the utmost attention to detail and delicate handling. Our antique restoration specialists are equipped to handle your precious artefacts with care.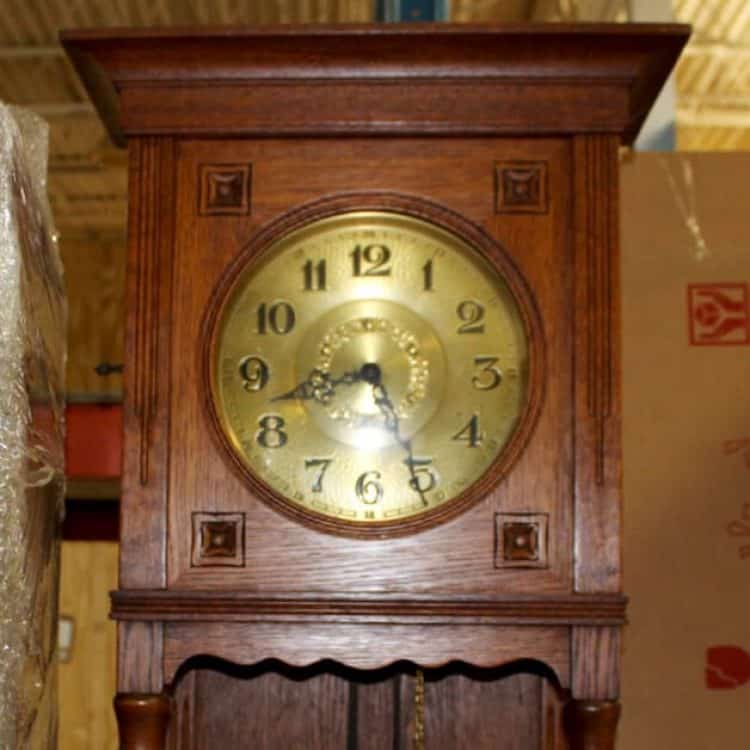 Art Framing, Cleaning & Restoration
Blue Kangaroo Packoutz works with all types of paintings and art media to restore your pieces to their pre-loss condition. We also can reframe, remat, and preserve artwork to up to museum quality standards.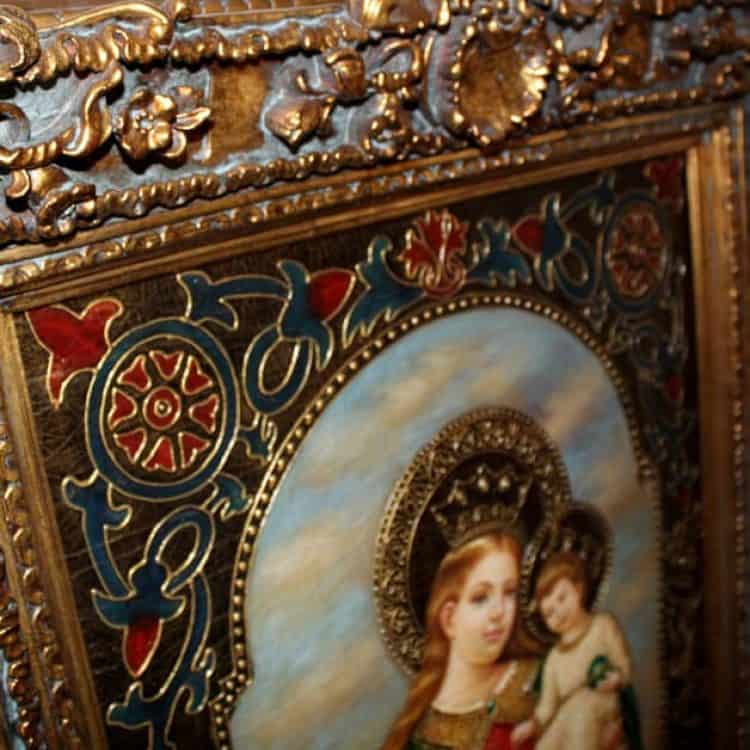 Contents Restoration Services & Specialties
Thinking outside the box means caring about what's inside the box. This is contents cleaning and restoration, reimagined.