Restoring the Past
Antiques are valuable pieces of history, family memories, and were built to last. When they've suffered damage, it's important to choose a company that can offer the same build quality as when the item was made many years ago. Whether your antique items have suffered damage due to water, mold, smoke, or fire, Blue Kangaroo Packoutz is here to provide expert repairs and restoration. Our skilled technicians work hard to restore your antiques to a pre-loss condition with attention to detail, superior craftsmanship, and patience.
Antiques Restoration & Conservation Services
We offer restoration and cleaning solutions for antiques that have suffered minimal or basic damage such as soot or scuff marks. For pieces requiring even more specialized work that would fall under the umbrella of antique conservation, we partner with skilled conservation experts in the industry.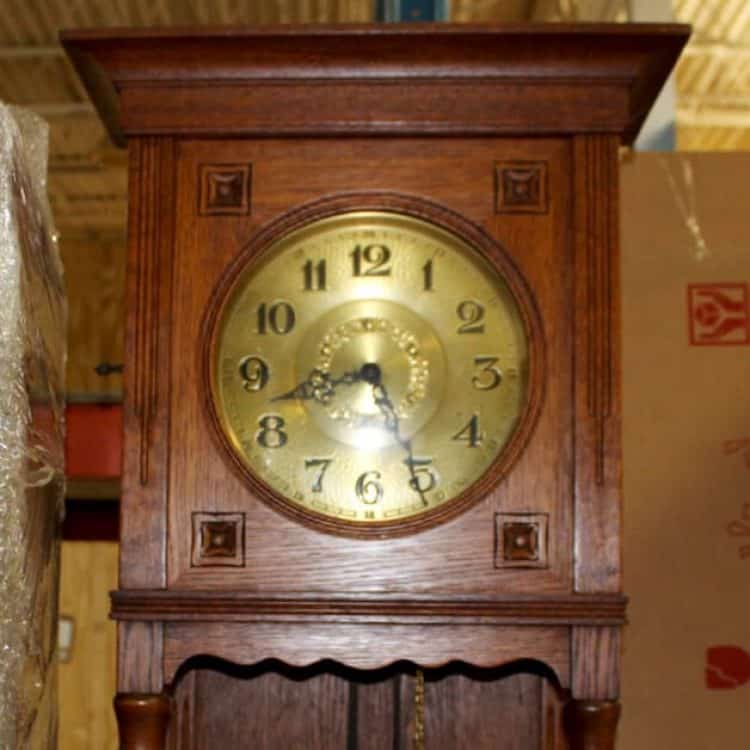 Antiques Refinishing Services
Blue Kangaroo Packoutz offers professional refinishing services and options to meet your needs. We work closely to select the best materials to restore your precious antique items.
For more information on what Blue Kangaroo Packoutz has to offer, visit our main services page.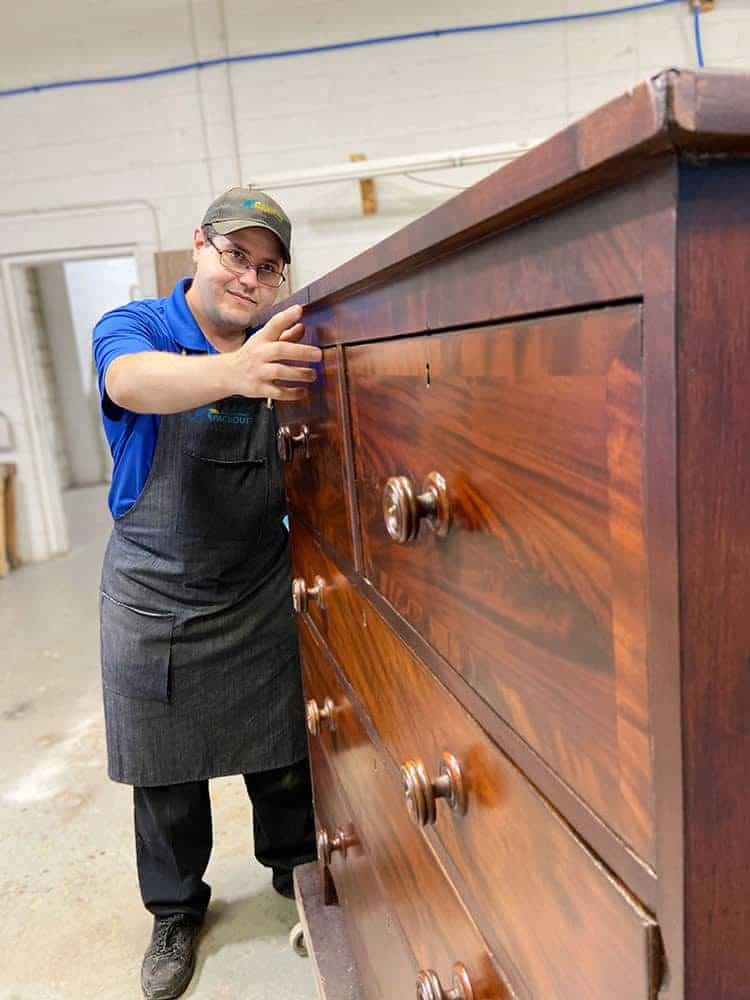 The Blue Kangaroo Packoutz Process
After disasters strike, it's natural to worry about your personal belongings. That's why we've created an approach that gives you peace of mind every step of the way. Our goal is to make the restoration process easier for you until the day you move back home.
Success
Stories
WHAT MAKES US DIFFERENT THAN YOUR Average Restoration Company?
Service TITLE

Lorem ipsum dolor sit amet, consetetur sadipscing elitr, sed diam nonumy eirmod tempor invidunt ut labore et dolore magna aliquyam erat, sed diam voluptua…

Service TITLE

Lorem ipsum dolor sit amet, consetetur sadipscing elitr, sed diam nonumy eirmod tempor invidunt ut labore et dolore magna aliquyam erat, sed diam voluptua…

Service TITLE

Lorem ipsum dolor sit amet, consetetur sadipscing elitr, sed diam nonumy eirmod tempor invidunt ut labore et dolore magna aliquyam erat, sed diam voluptua…

Service TITLE

Lorem ipsum dolor sit amet, consetetur sadipscing elitr, sed diam nonumy eirmod tempor invidunt ut labore et dolore magna aliquyam erat, sed diam voluptua…

Service TITLE

Lorem ipsum dolor sit amet, consetetur sadipscing elitr, sed diam nonumy eirmod tempor invidunt ut labore et dolore magna aliquyam erat, sed diam voluptua…

Service TITLE

Lorem ipsum dolor sit amet, consetetur sadipscing elitr, sed diam nonumy eirmod tempor invidunt ut labore et dolore magna aliquyam erat, sed diam voluptua…