Contents Cleaning and Restoration, Reimagined.
We're the leading comprehensive contents cleaning and restoration services company. We help homeowners put their life back together, one item at a time. 
Attention to Detail
We understand how stressful of a time it is for our clients. After experiencing contents loss through fire, water, mold, or other causes, people just want to return to normal. Blue Kangaroo Packoutz is here to handle the cleaning and restoration process so our customers don't have to worry. We take exquisite care of each item as if they were our own. We also use the latest digital inventory software to accurately keep track of your contents in real-time.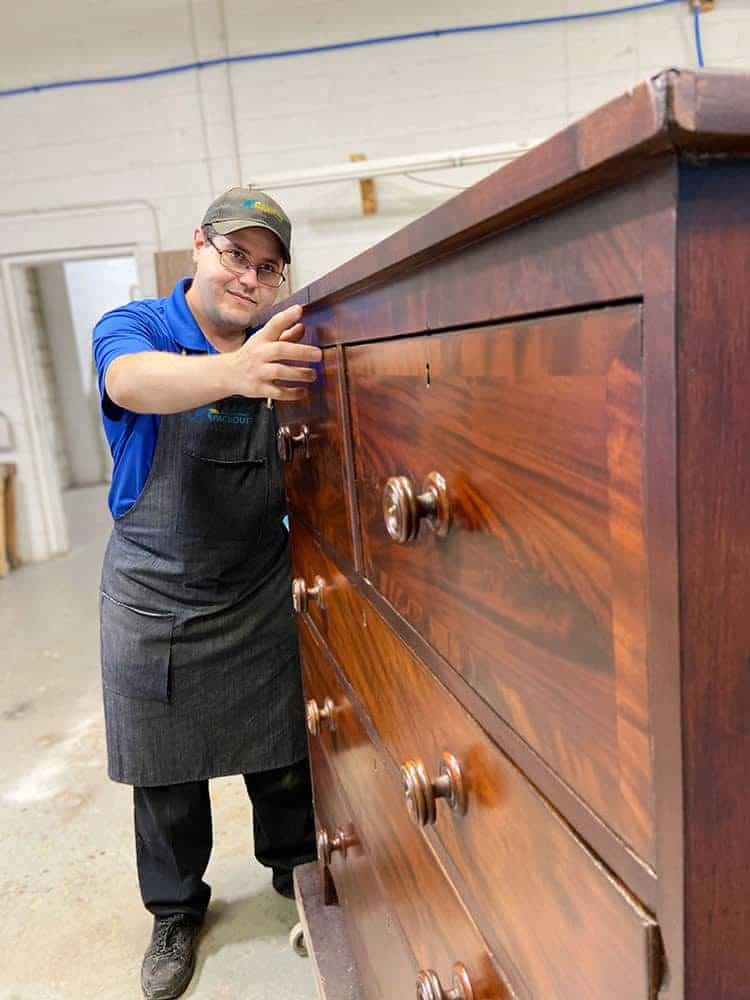 Cost-Effective Solutions
Many times, restoration is the preferred method not only by insurance agencies due to cost- savings, but is preferred by our customers. We excel at salvaging what matters most to homeowners and restoring the items to their pre-damaged state. We help give homeowners their memories back, by restoring their valuables, their collections, and their most meaningful belongings.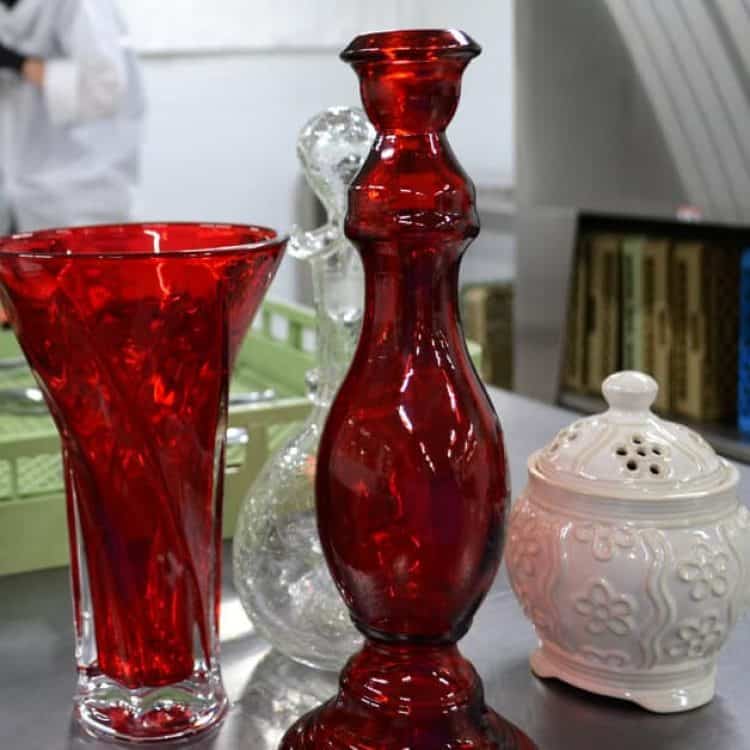 The Blue Kangaroo Packoutz Process
After disasters strike, it's natural to worry about your personal belongings. That's why we've created an approach that gives you peace of mind every step of the way. Our goal is to make the restoration process simple for you until the day you move back home.