The Experts in Affordable Electronics Restoration Solutions
Typically, personal electronics and appliances are the most expensive items in a home. If damaged, these items can be very costly to replace. At Blue Kangaroo Packoutz of the Front Range, we are able to fully restore and repair these items, saving you thousands of dollars in replacement costs.
Appliances Restoration
Appliances are vital to keeping your home running properly. From washing machines to refrigerators, your family depends on your appliances. At Blue Kangaroo Packoutz, we offer professional appliance repair and restoration services to homes throughout Fort Collins, Littleton, and Colorado Springs. We work efficiently so you and your family can get back to your routine at home as quickly as possible.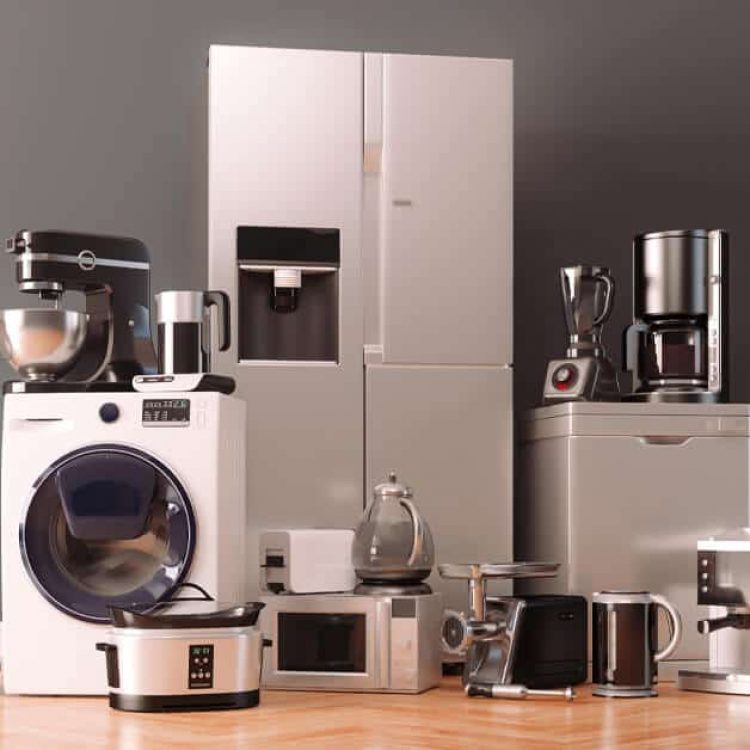 Personal Electronics Restoration
Not only do our personal electronic devices make life easier, but they also store a great deal of data and personal information. If your personal device has been damaged in a disaster, like a fire, flood, or storm, call Blue Kangaroo Packoutz of the Front Range immediately. Our tech specialists can restore your data and get your device up and running again.
For more information on what Blue Kangaroo Packoutz has to offer, visit our main services page.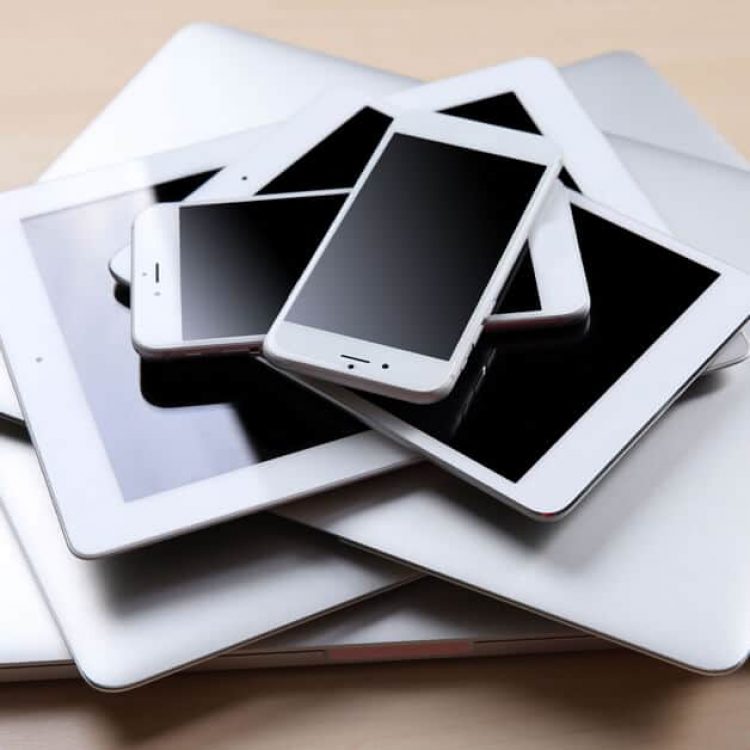 The Blue Kangaroo Packoutz Process
If you've been through a disaster, it's normal to worry about your belongings and your family's belongings. We understand what you are going through, which is why we have created a restoration process that keeps you informed every step of the way. We are committed to making our clients' lives as easy as possible while they wait to move back home.
Initial Assessment

Our Colorado Springs crew will assess your belongings and determine what is salvageable.

Packout & Inventory

Salvageable items are entered into our extensive database and carefully sorted and packed onto our trucks.

Processing

Your home's items are cared for by cleaning and restoration professionals. We diligently check, clean, repair, restore, and revitalize each item to like-new condition.

Storage

From start to finish, your items are safe and secure in our climate-controlled warehouse.

Packback

When it's time to move back home, we deliver, unpackage, and place your items in their original location.
Success
Stories
WHAT MAKES US DIFFERENT THAN YOUR Average Restoration Company?
Service TITLE

Lorem ipsum dolor sit amet, consetetur sadipscing elitr, sed diam nonumy eirmod tempor invidunt ut labore et dolore magna aliquyam erat, sed diam voluptua…

Service TITLE

Lorem ipsum dolor sit amet, consetetur sadipscing elitr, sed diam nonumy eirmod tempor invidunt ut labore et dolore magna aliquyam erat, sed diam voluptua…

Service TITLE

Lorem ipsum dolor sit amet, consetetur sadipscing elitr, sed diam nonumy eirmod tempor invidunt ut labore et dolore magna aliquyam erat, sed diam voluptua…

Service TITLE

Lorem ipsum dolor sit amet, consetetur sadipscing elitr, sed diam nonumy eirmod tempor invidunt ut labore et dolore magna aliquyam erat, sed diam voluptua…

Service TITLE

Lorem ipsum dolor sit amet, consetetur sadipscing elitr, sed diam nonumy eirmod tempor invidunt ut labore et dolore magna aliquyam erat, sed diam voluptua…

Service TITLE

Lorem ipsum dolor sit amet, consetetur sadipscing elitr, sed diam nonumy eirmod tempor invidunt ut labore et dolore magna aliquyam erat, sed diam voluptua…