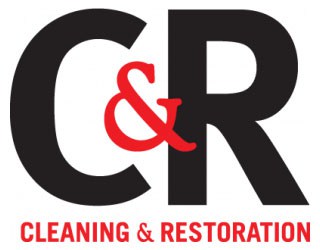 Tim Fagan, President of Blue Kangaroo Packoutz, recently joined C&R Magazine to share how he went from being captain of his wrestling team at the University of Michigan to serving his community in law enforcement for nearly a decade. He then transitioned his career to focus on education, assuming the role of a High School wrestling and football coach in Lake Orion, Michigan and soon becoming a school administrator. Presented with the opportunity to enter the property restoration industry following his father's carpet cleaning business, Tim has since found a true passion for supporting people during their most challenging times with Blue Kangaroo Packoutz.
As momentum around the contents restoration industry continues to increase, this brand in particular has seen tremendous growth, opening 30 locations in under three months alone. Tim Fagan shares in his recent interview that while the industry is growing, Blue Kangaroo Packoutz differentiates itself among competitors due to the brand's high quality, compassionate service offerings, dedication to ensuring franchise owners thrive in business, and the unrivaled support provided by leadership under BELFOR Franchise Group. Fagan explains not just as a brand President but as a father and grandfather, "We as a brand align with our franchisee's values and are compassionate about our culture which is a strong differentiator amongst all 13 of BELFOR Franchise Group's family of brands."
Click here to watch Tim Fagan full interview with C&R Magazine or View PDF.