Packout. Moving. Storage.
When a disaster strikes, you need more than just a helping hand. You need a property damage restoration service that is skilled and qualified to make your items look new again. Blue Kangaroo Packoutz has been trusted by homeowners and business owners in Raleigh and the surrounding communities for their commitment to excellence and their outstanding customer service for over 70 years.
Property Restoration
At Blue Kangaroo Packoutz, we are dedicated to supporting you through every step of the restoration process. From the first assessment to restoration and unpacking, we handle everything so you don't have to.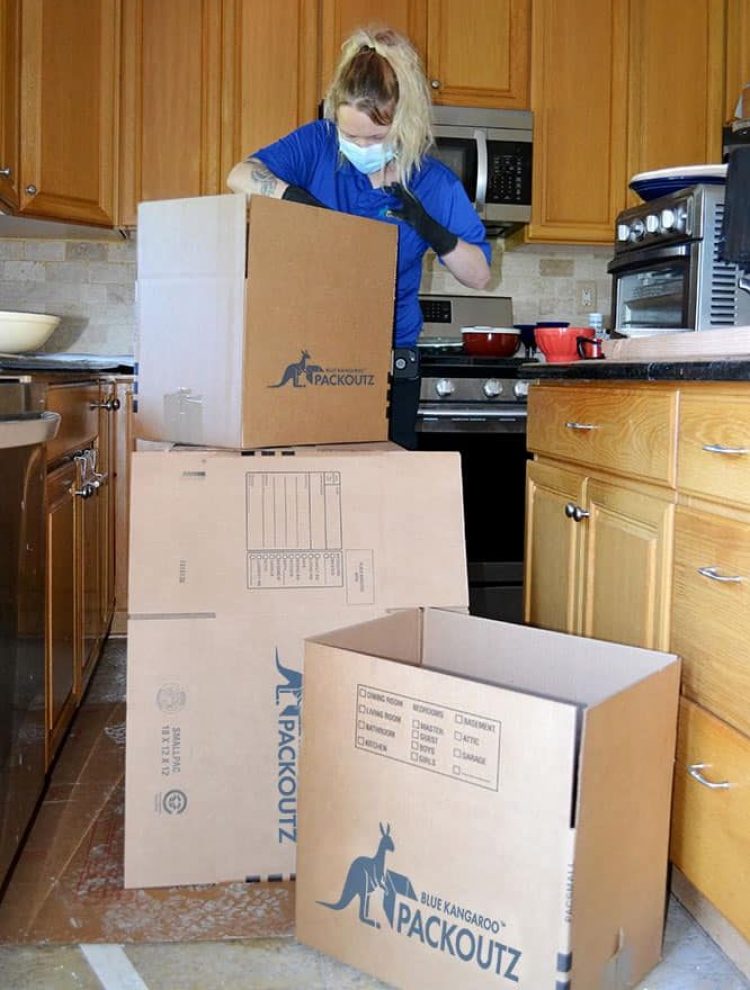 Contents Cleaning & Restoration
Nothing makes our team happier than when our clients see their cherished items perfectly restored. With over 70 years of experience in the contents restoration industry, we are equipped to provide unmatched workmanship. Property owners in Raleigh, Apex, Cary, and the surrounding communities trust us for all of their cleaning and restoration needs.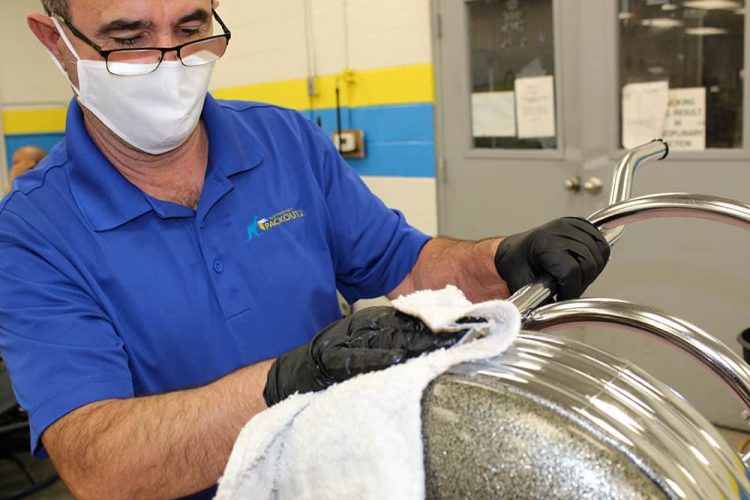 On-Site Contents Services
Blue Kangaroo Packoutz of Raleigh is able to restore and clean your contents without them ever leaving your property. We offer cost-effective, convenient, on-site content storage to homeowners and business owners in Raleigh and the surrounding area.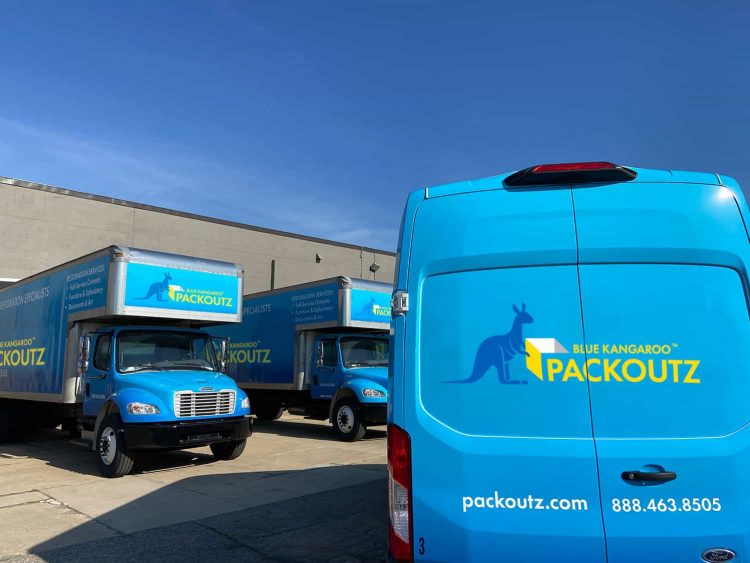 Electronics Restoration
For the very best in electronic restoration, trust Blue Kangaroo Packoutz of Raleigh. Our Raleigh team is qualified to restore components, recover data, and more.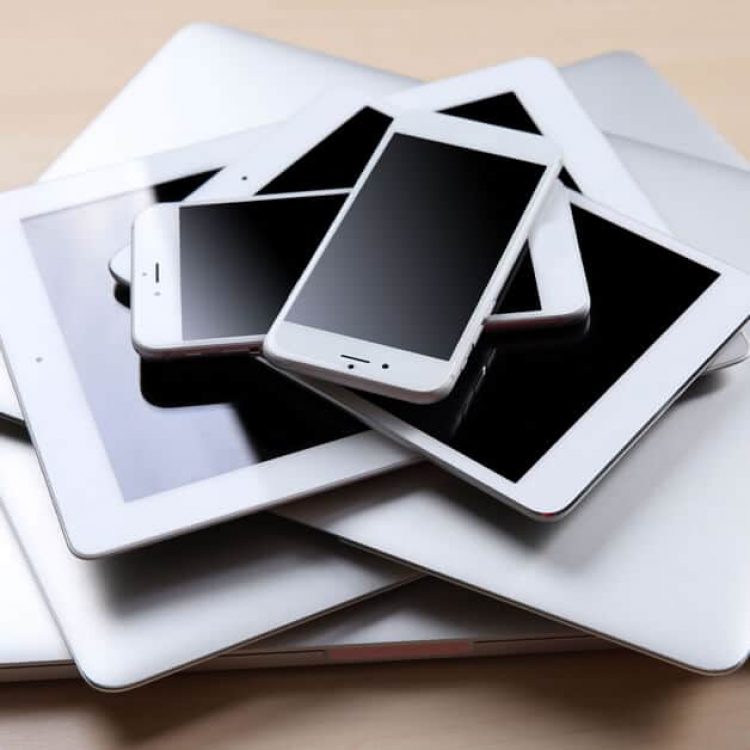 Textile Cleaning & Restoration
Your textiles are in good hands with Blue Kangaroo Packoutz. Whether it's an antique oriental rug or your favorite set of curtains, our Raleigh restoration specialists are dedicated to making them look brand new again.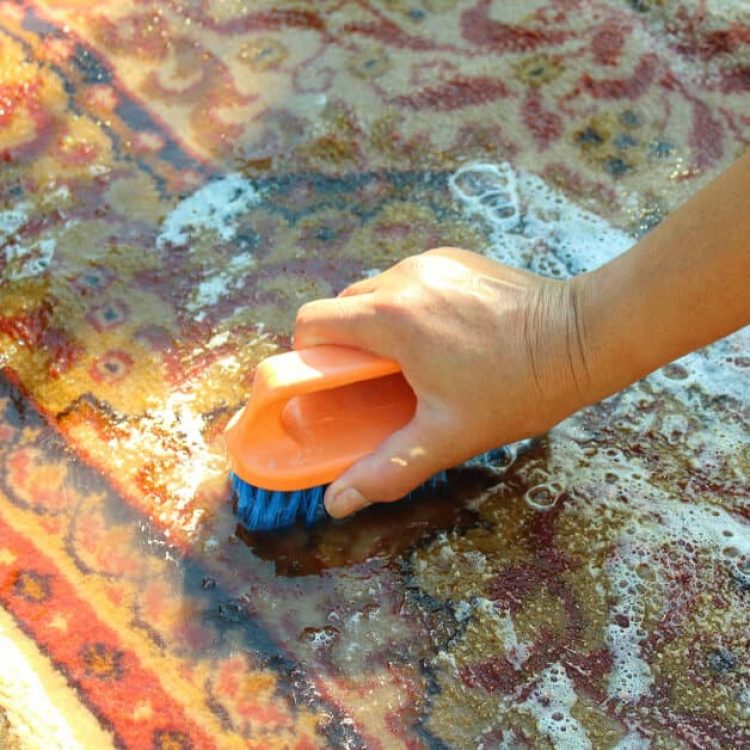 Document Cleaning & Restoration
If your home or business's important documents have been damaged by water, fire, or smoke, don't panic. If handled right away, our proven restoration methods can recover many documents. You can trust that our Raleigh professionals will handle your documents with privacy and discretion, and that your documents will always be accounted for with our tracking system.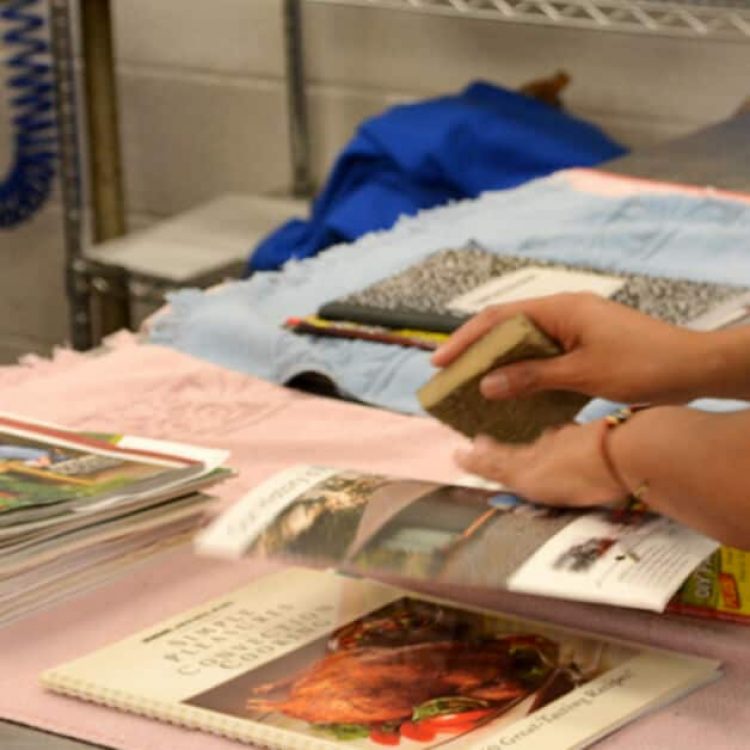 Furniture Reupholstery & Refinishing
Blue Kangaroo Packoutz also offers the very best in furniture restoration. Our specialists have the knowledge and experience needed to completely revitalize your cherished pieces of furniture. From your favorite comfortable recliner to your antique sofa, our Raleigh team is equipped to make them look new again.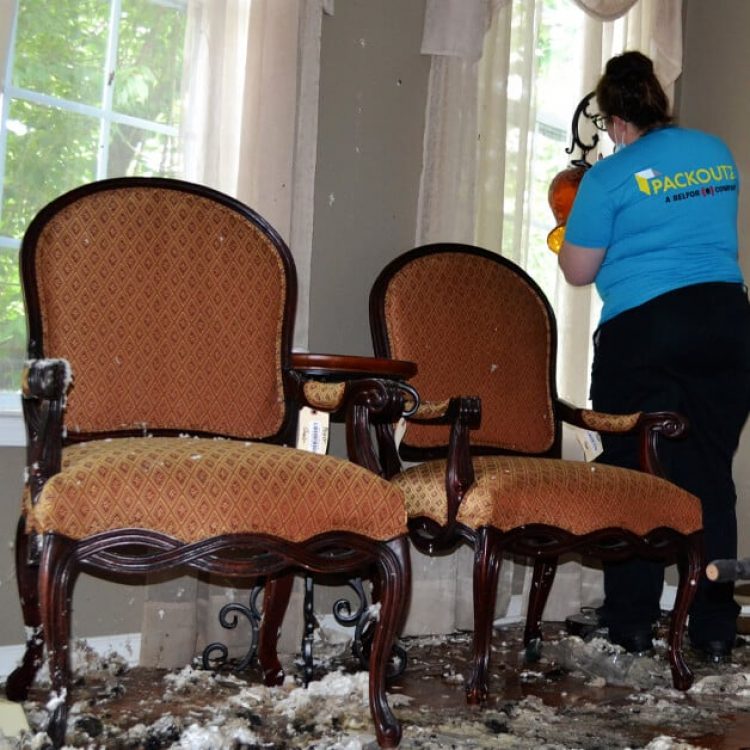 Antiques Restoration & Refinishing
When it comes to your antiques, you need to know that they are in the hands of trusted and trained professionals. We understand the special care it takes to make your antiques shine, and we are committed to treating your valuables with respect. You can count on Blue Kangaroo Packoutz of Raleigh to make your antique a showpiece again.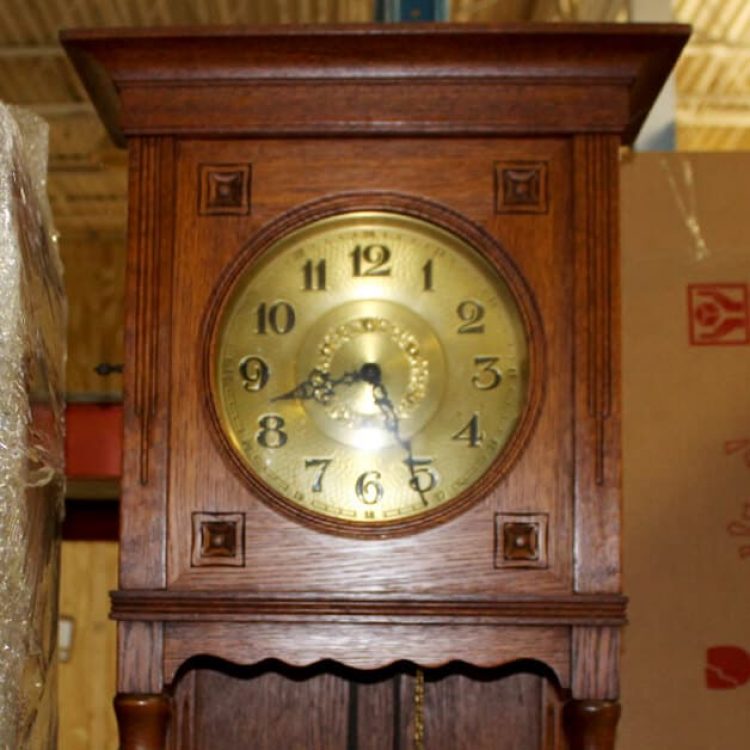 Art Framing, Cleaning & Restoration
If your priceless artworks have been damaged, turn to Blue Kangaroo Packoutz of Raleigh. Our crew has years of experience working with many different types of paintings and art media. With our professional re-matting, re-framing, and preservation services, you can restore the value of your art pieces. Rely on Blue Kangaroo Packoutz for museum-quality artwork restoration services.